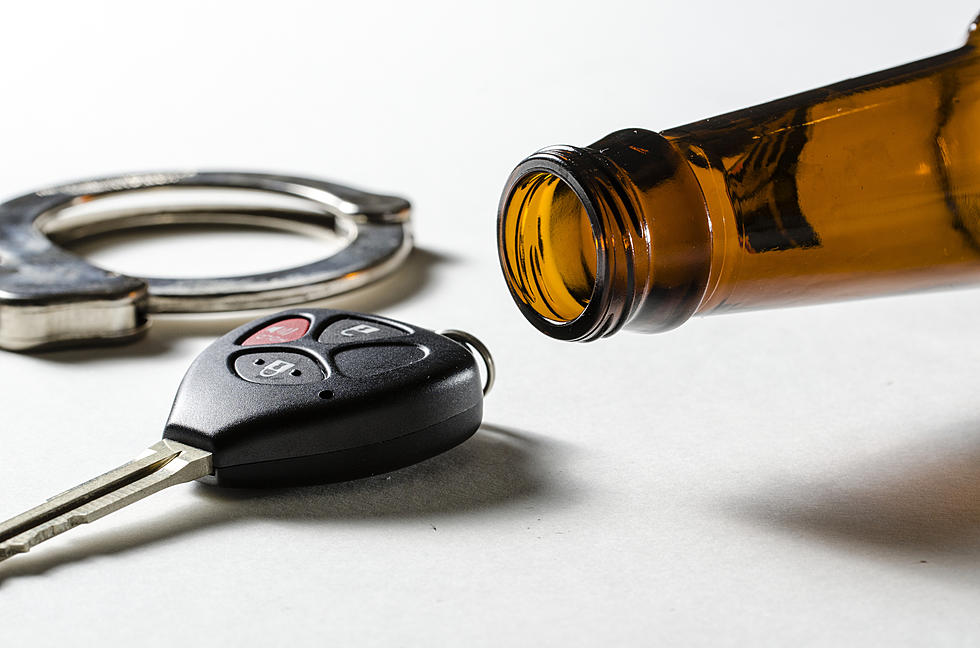 Fatal Drunk Driving Crash Sends Attleboro Man to State Prison
Getty Images
ATTLEBORO (WBSM) — An Attleboro man has been sentenced to state prison on manslaughter and OUI charges.
Russell Stone, 63, pled guilty to charges of manslaughter while under the influence and OUI with serious bodily injury that resulted in the death of Therea McNutt, 36, of Attleboro.
On June 7, 2020, Norton Police responded to Oak Street after receiving a 911 call regarding a single-vehicle crash at around 3:51 p.m. Upon arrival, first responders found McNutt unconscious in the back seat of Stone's car.
She had suffered severe head trauma and was declared deceased at the scene.
Witnesses at the scene reported that a female victim in the passenger seat had gotten out of the vehicle allegedly screaming that she told Stone to slow down moments before the vehicle crashed into the tree.
The victim suffered a fractured spine and three fractures in her left arm as a result of the crash. They also told police that Stone was allegedly screaming that he "wanted to die" moments before the crash happened.
During a police investigation, several empty nip bottles were found in the vehicle, in which the DNA on the bottles matched Stone's. A blood test from the hospital also showed that his blood alcohol level was .184, more than twice the legal limit.
After further investigation, it was also revealed that Stone was driving 51 miles per hour in a 30 mph zone.
Stone was sentenced to serve five to seven years in state prison after pleading guilty to two indictments in Fall River Superior Court.
"The defendant should not have been behind the wheel because of his intoxicated state," District Attorney Thomas M. Quinn said. "His reckless driving caused the death of an innocent person. The sentence is appropriate to hold the defendant accountable."
LOOK UP: Recent UFO Sightings on the SouthCoast
There are frequently things that can't be explained in the skies above the SouthCoast. The
National UFO Reporting Center
keeps a database of all of the reports of unidentified flying objects that are submitted by those who see them, and you can see just how often they appear right above our own heads.
Gallery Credit: Tim Weisberg
How Many People in Massachusetts Actually Searched for 'How to Dispose of a Body'
Cohasset murder suspect Brian Walshe's Google history is on everyone's mind...but is it common for people to look into details on dismembering? With the current fascination with true crime, how many people in Massachusetts are actually searching for "best ways to dispose of a body"?
For many of Walshe's very specific searches, there wasn't enough data to get a good idea in Google Trends — but we did check how common some of his keywords are.
Here's how many people in Massachusetts were searching for some of the same keywords over the past 90 days, according to Google Trends and tool Glimpse.
Gallery Credit: Kate Robinson and Kristen Pacheco
More From WBSM-AM/AM 1420