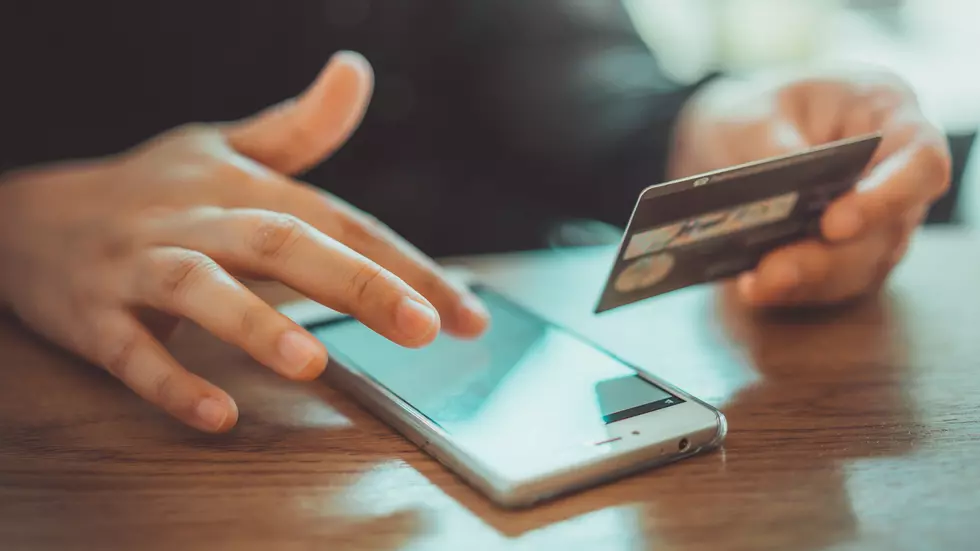 Woman Charged in Connection to Attleboro Nursing Home Theft
Getty Images/iStockphoto
ATTLEBORO — A Rhode Island woman has been indicted on charges that she allegedly stole money from the bank account of an elderly nursing home resident in Attleboro.
The state Attorney General's office said 27-year-old Diamond Deshields of Pawtucket is charged with one count of larceny from a person over 60.
Deshields is accused of using an Attleboro nursing home resident's debit card to withdraw $1,000 from his bank account without his permission while working as a CNA at a long-term care facility in 2020.
According to the A.G.'s office, Deshields was caring for the resident, who asked her to use his debit card to buy snacks.
Attleboro police and the Massachusetts Department of Public Health referred the matter to the Attorney General's office.
Deshields is scheduled for arraignment in Bristol Superior Court on Dec. 1.
The case comes as a 54-year-old Brighton woman, Caroline Khan, also faces charges of larceny from a person over 60 for allegedly stealing from a nursing home resident in Brookline.
Khan allegedly used her position as a unit secretary at a Brookline long-term care facility to access a resident's checkbook and debit card.
She allegedly wrote a $2,000 check to her husband and using the card to make over $3,000 in a variety of purchases including at department and grocery stores, pet stores, coffee shops, and Lyft rides, according to the A.G.'s office.
The Attorney General's office said the cases are part of its ongoing effort to investigate nursing home employees who steal from vulnerable patients.
WBSM's Top SouthCoast Stories 10/10 - 10/16
More From WBSM-AM/AM 1420