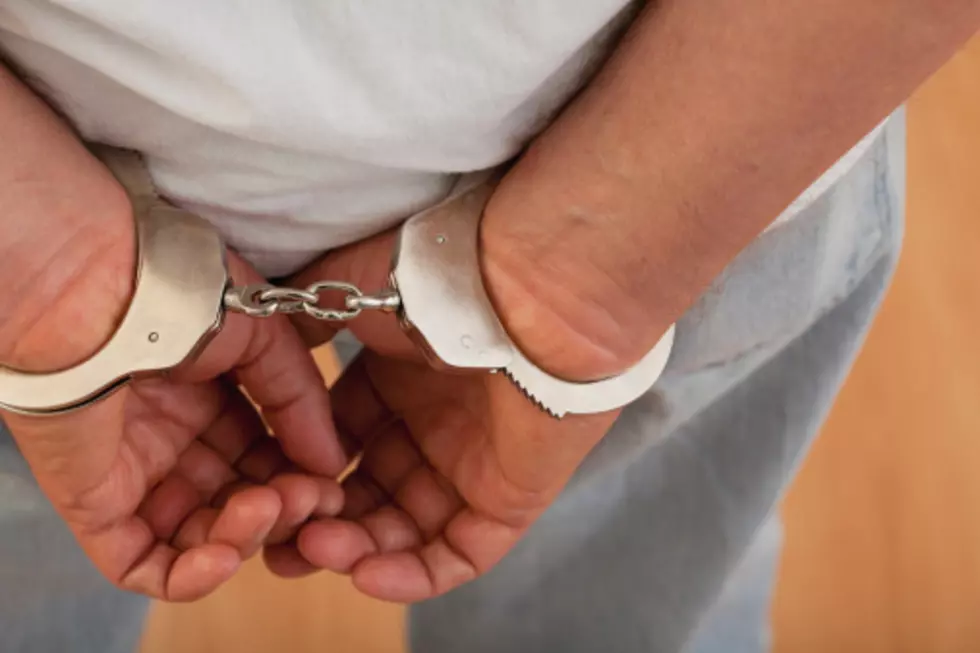 Attleboro Man Sentenced for Receiving Child Pornography via Snapchat
Getty Images/Tetra images RF
BOSTON — An Attleboro man was sentenced to ten years in prison today for receiving child pornography via the Snapchat app after pleading guilty to the charges in March.
According to the U.S. Attorney's Office, Garry Bienvenue, 59, of Attleboro had child pornography videos on his smartphone, including one depicting the rape of a child as young as 3-5 years old.
Law enforcement officers learned that an internet user at Bienvenue's Attleboro home had solicited and received child pornography from children over the internet using the Snapchat messaging app through the video chat feature.
A search of the home resulted in authorities seizing Bienvenue's smartphone, which was found to contain the child pornography videos.
The investigation also revealed that Bienvenue had used an app to solicit and pay people in the Philippines to force children to participate in naked video chats with him while he engaged in sexual conduct.
On March 10, Bienvenue pleaded guilty to one count of receipt of child pornography and one count of possession of child pornography involving a prepubescent minor and a minor under 12.
U.S. District Court Judge Dennis Saylor sentenced Bienvenue to 10 years and one month in prison and five years of supervised release.
The case was brought as part of Project Safe Childhood, an initiative from the Department of Justice designed to protect children from exploitation and abuse.
LOOK: 50 essential civil rights speeches
Many of the speakers had a lifetime commitment to human rights, but one tried to silence an activist lobbying for voting rights, before later signing off on major civil rights legislation. Several fought for freedom for more than one oppressed group.
Keep reading to discover 50 essential civil rights speeches.
LOOK: Milestones in women's history from the year you were born
Women have left marks on everything from entertainment and music to space exploration, athletics, and technology. Each passing year and new milestone makes it clear both how recent this history-making is in relation to the rest of the country, as well as how far we still need to go. The resulting timeline shows that women are constantly making history worthy of best-selling biographies and classroom textbooks; someone just needs to write about them.
Scroll through to find out when women in the U.S. and around the world won rights, the names of women who shattered the glass ceiling, and which country's women banded together to end a civil war.
More From WBSM-AM/AM 1420