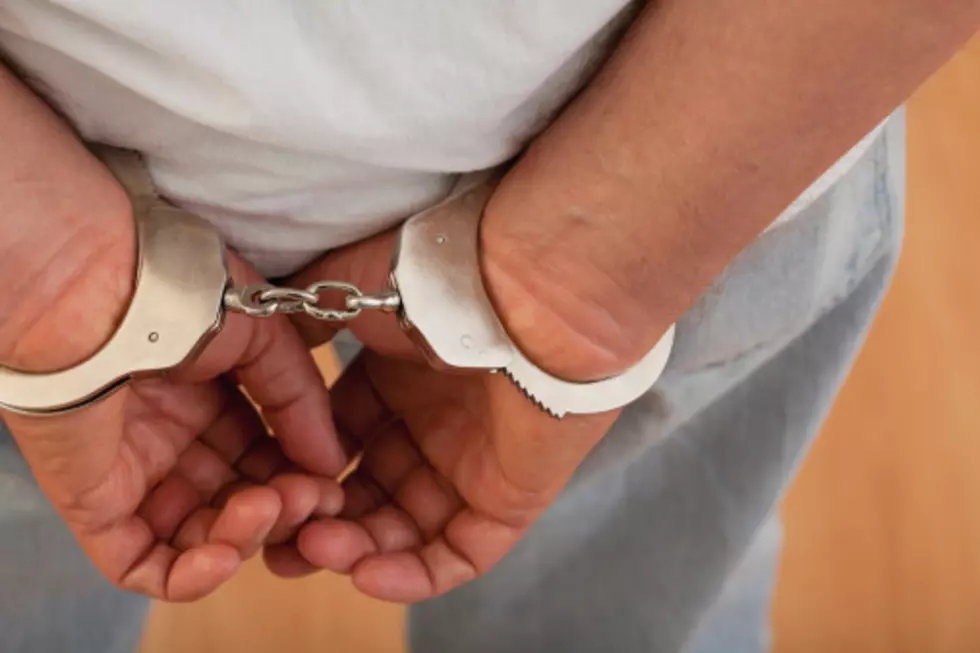 Attleboro Child Rapist to Serve Prison Time
Getty Images
ATTLEBORO — A 44-year-old Attleboro man will serve up to 12 years in state prison after he pleaded guilty to molesting a young girl on March 15.
Kyle Beauchemin was sentenced yesterday in Fall River Superior Court on charges of child rape and three counts of indecent assault and battery on a person under 14, according to the Bristol County District Attorney's Office.
A November 2020 investigation by Newbury police into online solicitation and enticement of minors involving an undercover officer posing as a 13-year-old girl led police to Beauchemin, the D.A.'s office stated.
Investigators later learned that Beauchemin's girlfriend had a teenage daughter — and he told the undercover officer that he was interested in the girl.
Beauchemin was arrested in relation to the Newbury police investigation on Dec. 16, 2020.
That same day, Attleboro police detectives spoke with the victim's mother and the victim herself, who told police that Beauchemin had touched her inappropriately when she was in the 7th grade.
During a forensic interview, she stated that she first remembered her mother's boyfriend touching her genitals and other areas between 5th and 7th grades.
Beauchemin had also photographed the victim while she was in the shower, the D.A.'s office stated.
After completing a predator assessment in jail, he admitted to touching the victim's genitals against her will multiple times as well as taking pictures of her in the shower.
Following his prison term, Beauchemin will spend another five years on probation, with GPS monitoring.
"The actions of the defendant are very disturbing and perverted," Bristol County District Attorney Thomas Quinn said. "The sentence is appropriate to hold the defendant accountable for the harm he has caused the victim and her family."
Top 10 Celebrity Sightings Across the SouthCoast
There have been an awful lot of movies filmed on the SouthCoast in recent years, bringing lots of big-name actors with them. Whether they came for filming or swung through to sit at the beaches, we have had our fair share of star sightings in the area. Here are our top 10 celebrity sightings ... so far.
7 Rules You Should Follow if You Plan On Grilling in Massachusetts
Firing up the grill is a welcome sign of warm weather. But if you live in Massachusetts, you should read these rules before you get cooking.
More From WBSM-AM/AM 1420