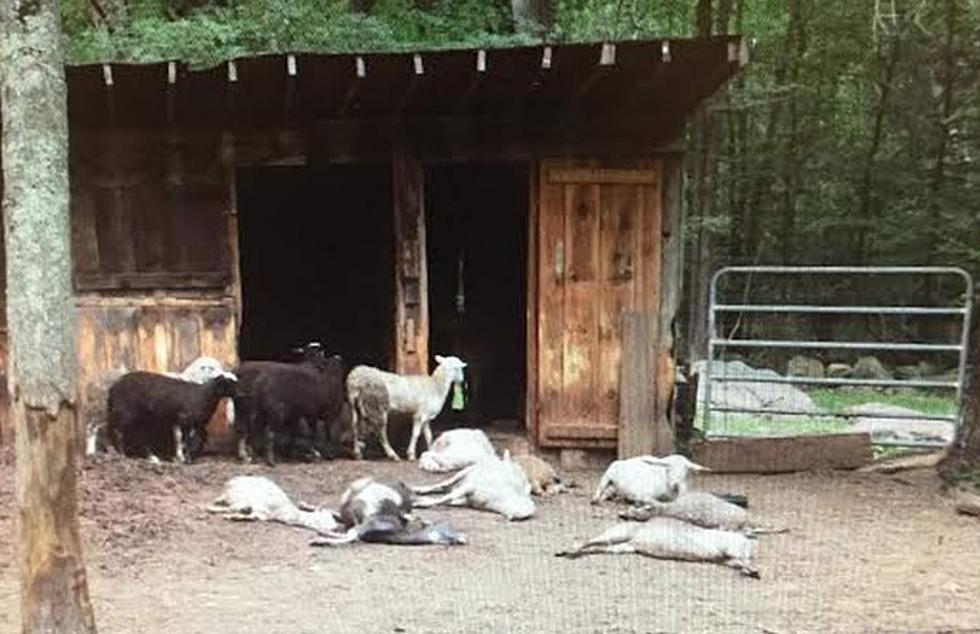 ASPCA: Westport Animal Cruelty Largest-Ever Case in Northeast
Westport Police
The American Society for the Prevention of Cruelty to Animals says the Westport farm case is the largest farm animal cruelty case in the northeast.
Tim Rickey, Vice President of ASPCA Field Operations and Response is on the scene, and says he was blindsided when he arrived on the scene last week. "I certainly have never seen anything like this, myself. And we've dealt with a lot of situations. We've never seen anything this large, with this number of animals and varied species," said Rickey.
Rickey says the scene on the 70-acre property is much worse than previously thought, with over a thousand animals being hoarded and uncared for on the property off of Route 177.
The ASPCA has about 50 responders assisting in the rescue. Over the last week, responders have been removing carcasses, while making sure the live animals had fresh food and water.
Over the weekend, Rickey says the ASPCA will begin transporting the animals to emergency shelters.
More From WBSM-AM/AM 1420