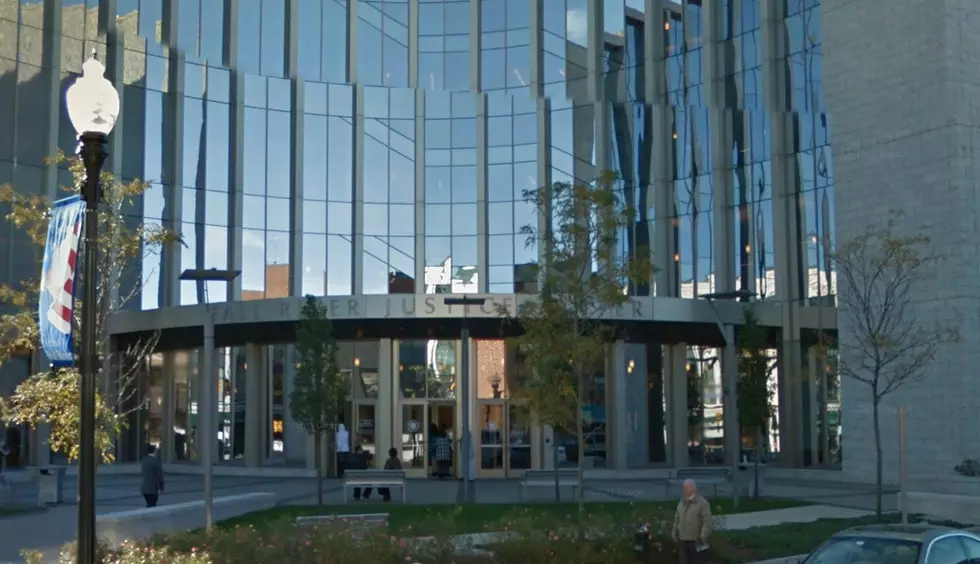 Arraignments for Six in Bristol County Gambling Operations
via google maps
FALL RIVER — Six people from the Southcoast area were arraigned Friday on charges of running an illegal gambling and money laundering operation.
The defendants all pleaded not guilty to the charges, according to The Herald News.
The six were indicted by a grand jury after several state police raids in May and June of this year.
The defendants are Deodato Faria, 68; Natacia Teixeira, 44; Maria Teixeira, 52; Antone Oliveira, 75, all of Fall River, along with Clifford Wilson, 56, of Deighton; and John Camara, 59, of Somerset.  All were released, but must surrender their passports and not leave New England.
The assistant attorney general said about 30 gambling machine and $140,000 in cash were seized during the raids.
The Herald also reports that about 30 witnesses appeared before the grand jury.
More From WBSM-AM/AM 1420