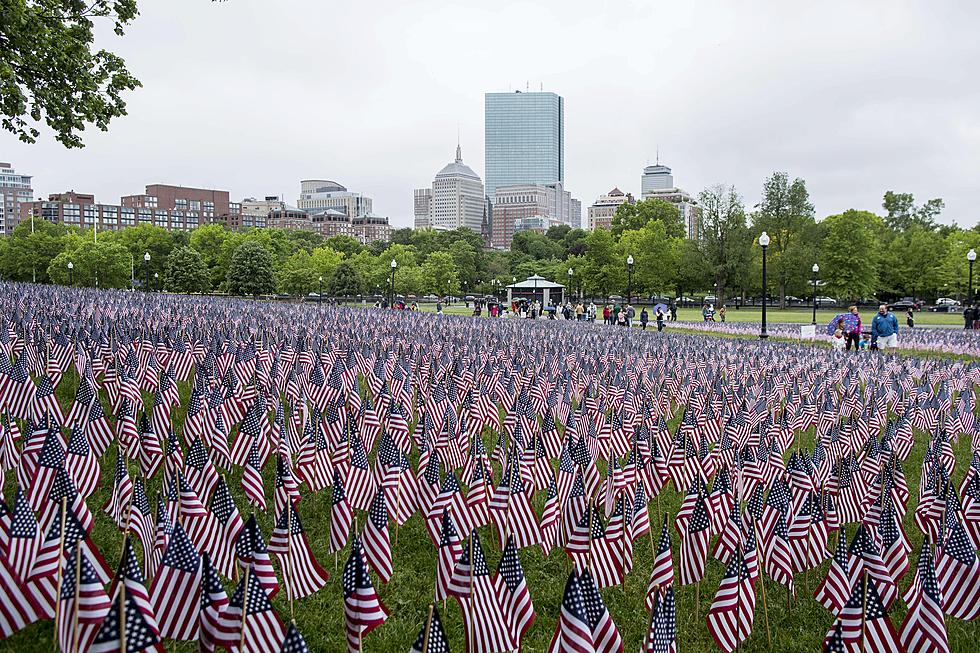 An Unfathomable Memorial Day Tale [PHIL-OSOPHY]
Getty Images
As we approach the holiday where we honor military personnel who have given their lives for our nation, special tribute goes to the 54th Regiment Massachusetts Volunteer Infantry. It was truly one of the greatest federally recognized African-American infantry regiments, that saw far-reaching action in the Union Army during the American Civil War. More than 60 New Bedford men enlisted downtown, adjacent to the U.S. Custom House.
Leaving aside our proud local narrative for a moment, this story happened about 1,000 miles to the south of us on February 17, 1864, when a nearly 40-foot long Confederate submarine, the H.L. Hunley, made history when it torpedoed the 1,100 ton Union ship, USS Housatonic, outside of Charleston Harbor, S.C. Shortly after, the Hunley itself sank with its crew of eight aboard, and this has mystified historians that still ask, what sank the Hunley?
After the wreck was raised in 2000, researchers discovered something freakish: inside, the bodies of all eight crew members were calmly, eerily in position at their stations. This perplexing revelation has generated plenty of possible theories as to why the Hunley sank, and why the crew didn't make any attempt to escape. Its men showed absolutely no one tried to get away from where they were stationed.
Some speculate that the crew may not have realized they were in danger. Did their demise happen so quickly that they didn't anticipate an urgency to surface quickly? The answer remains a mystery.
On May 1, 1865, in the same location of Charleston, recently freed African Americans held a parade of 10,000 people to honor 257 dead Union soldiers, whose remains had to be reburied from a mass grave in a Confederate prison camp.
As we come full circle from New Bedford and the 54th, I wonder out loud if African Americans invented Memorial Day in Charleston, South Carolina? I find the answer to this question a mystery, too.
Phil Paleologos is the host of The Phil Paleologos Show on 1420 WBSM New Bedford. He can be heard weekdays from 6 a.m. to 10 a.m. Contact him at phil@wbsm.com and follow him on Twitter @PhilPaleologos. The opinions expressed in this commentary are solely those of the author.
Enter your number to get our free mobile app
More From WBSM-AM/AM 1420