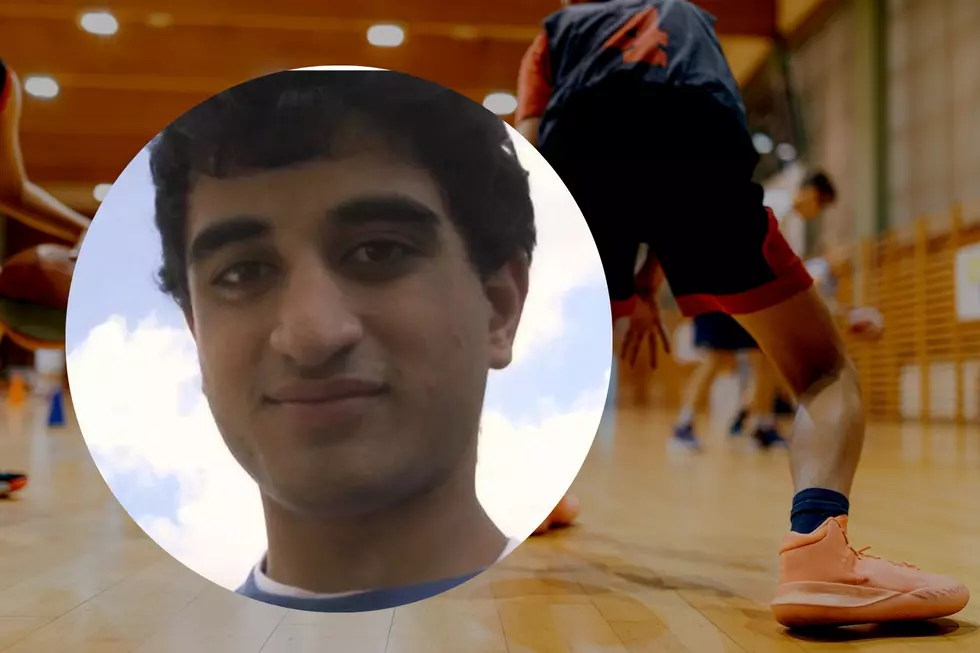 Yousif Is Ready for Adventures With a Loving Family [Tuesday's Child]
Courtesy of M.A.R.E.
Yousif is a friendly young man who enjoys playing on his iPad, going for hikes and swimming. He likes to be active and is learning how to dribble a basketball.
Yousif is very interested in multi-sensory toys, especially ones that light up and play music or sound patterns.
Those who know Yousif best say that he has a playful personality and that he likes to engage with others. He will seek out his favorite adults and those he has had positive interactions with in the past to play games or participate in an activity.
Yousif has been diagnosed with autism spectrum disorder and mainly utilizes sign language to communicate. He attends a small school program where he receives extensive support and one-on-one attention.
Legally freed for adoption, Yousif will thrive in a two-parent family that is committed to providing him with the attention that he needs. An ideal family will be knowledgeable of (or willing to learn about) autism spectrum disorder.
Yousif will do best in a highly structured family setting with a consistent schedule and routine. A family for Yousif should also be open to helping him maintain a relationship with his biological uncle. Yousif visits his uncle several times a month.
Can I Adopt?
If you're at least 18 years old, have a stable source of income, and have room in your heart, you may be a perfect match to adopt a waiting child. Adoptive parents can be single, married or partnered; experienced or not; renters or homeowners; LGBTQ+ singles and couples. As an adoptive parent, you won't have to pay any fees, adoption from foster care is completely free in Massachusetts.
The process to adopt a child from foster care includes training, interviews and home visits to determine if adoption is right for you. These steps will help match you with a child or sibling group with whom your family will fit.
To learn more about adoption from foster care, call the Massachusetts Adoption Resource Exchange (MARE) at (617) 964-6273 or visit www.mareinc.org. Start the process today and give a waiting child a permanent place to call home.
See Everything to Explore at the Children's Museum of Greater Fall River
The former Bristol County Superior Courthouse on North Main Street in Fall River has transformed over the last decade into the home of the Children's Museum of Greater Fall River. From exhibits that local families know and love to those totally new features that have debuted in recent months, one thing is for sure: This museum is a must-see SouthCoast attraction and we have the pictures to prove it.
More From WBSM-AM/AM 1420