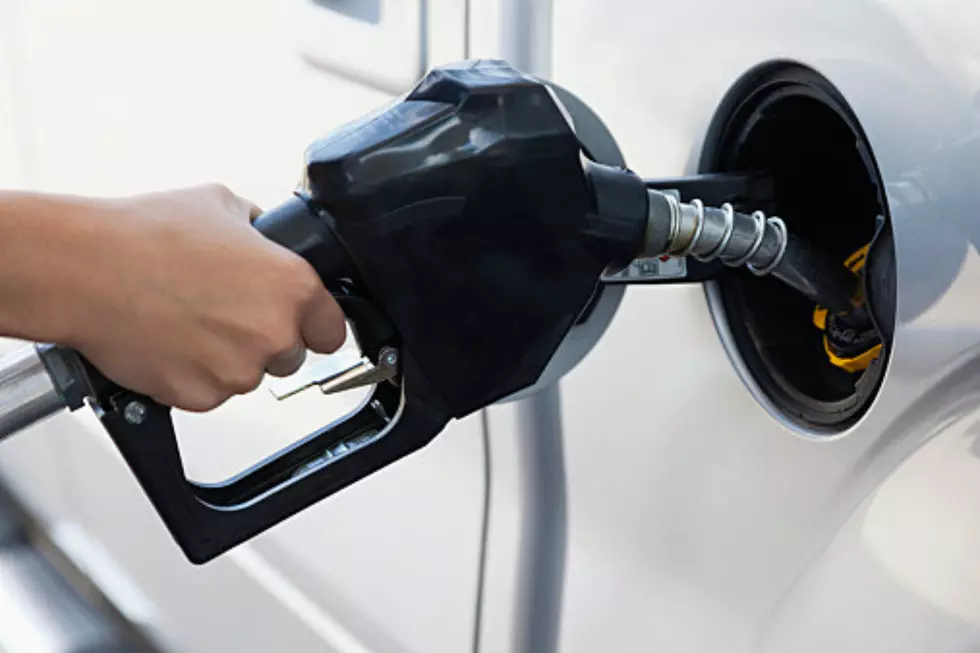 AAA Says December Could Bring Lowest Gas Prices of 2018
Getty Images
BOSTON — Massachusetts drivers could be getting an early present this holiday season as falling oil prices could result in cheaper gasoline prices.
The latest AAA survey of local gas prices found the average price for self-serve, regular unleaded gasoline is $2.69 per gallon, down two cents from last week but still 21 cents more expensive than a year ago and 13 cents higher than the national average.
"Trends are indicating that the month of December may bring some of the cheapest gas prices of the year," Jeanette Casselano, AAA spokesperson, said.
Contributing to the lower gas prices is the dropping value of a barrel of oil. AAA Northeast says that the price for a barrel has fallen roughly 30-percent over the past seven weeks, hitting $57 per barrel, the lowest price point in over a year.
However, AAA warns that the Organization of Petroleum Exporting Countries (OPEC) is planning to meet on December 6 and is expected to curtail oil production by about one million barrels per day "which could cause crude prices to rise due to reduced global supply, in turn causing gas prices to turn higher in America."
AAA's survey of Massachusetts gas prices found a range of 65 cents in gas prices, from a low of $2.44 per gallon to a high of $3.09 per gallon.
More From WBSM-AM/AM 1420