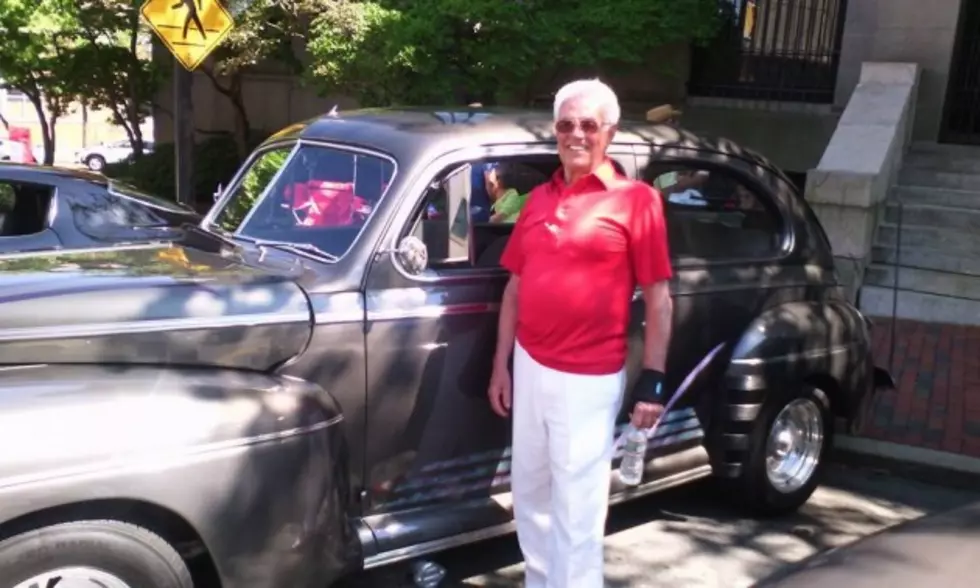 "50s Night" Organizer Joe Jesus Hospitalized
Brian Thomas/TSM
"50's Night" organizer Joe Jesus was hospitalized Thursday night.
Jesus's sister Helen called into the "Phil Paleologos Show" on Friday morning and said he was experiencing chest pains around 8:30 p.m.
"Joe was receiving really, really severe chest pains," says Helen "and the pain starts going through his legs and he thought he better get himself to the hospital."
Jesus drove himself to St. Luke's Hospital and was admitted to the Emergency Room.
He was kept overnight and then transported to Charlton Memorial Hospital Friday morning where he is reported to be in good condition.
We are continuing to follow this story and will provide you with more information as we receive it.