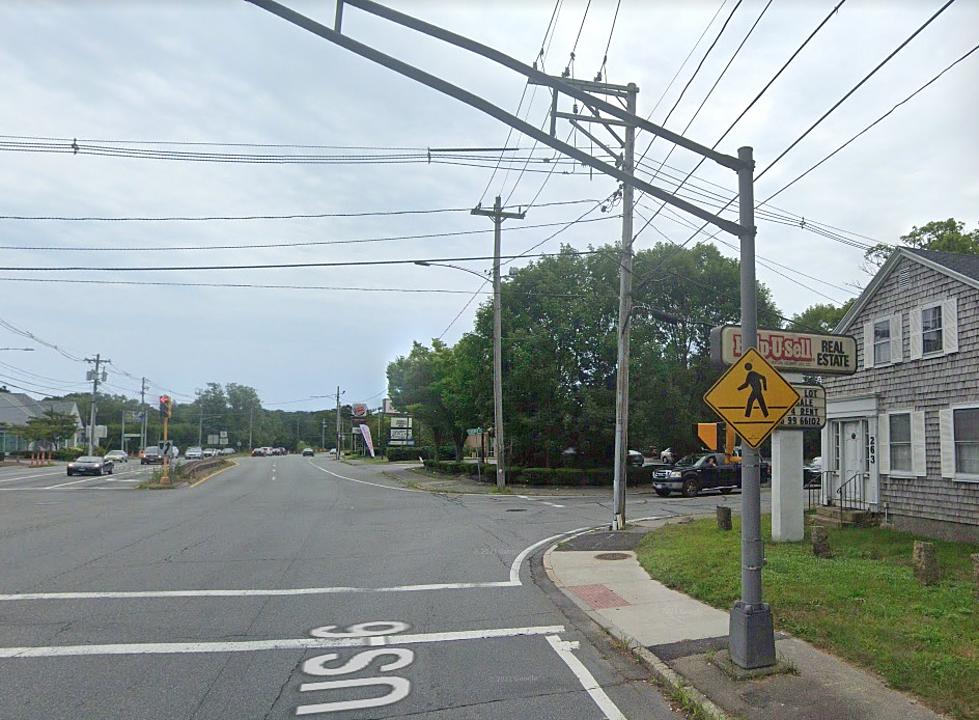 Dartmouth Man Seriously Injured in Crash
Google Maps
DARTMOUTH — A Dartmouth man has been seriously injured in a crash at the intersection of State and Tucker roads over the weekend.
Police spokesman Det. Kyle Costa said the 60-year-old man was taken to St. Luke's Hospital in New Bedford with head trauma following the Saturday night crash.
Although initial reports stated the pedestrian injured was a woman, Costa confirmed that he is a man — but he is not being publicly identified.
Costa said police and other emergency first responders were called to State Road and Tucker Road just before 10 p.m. Saturday for the reported crash with injuries.
An 18-year-old New Bedford man was driving the vehicle that struck the pedestrian, and is cooperating with police, Costa said.
The driver did not sustain any injuries in the crash.
No charges have been filed as of Monday morning, and no word yet on the pedestrian's current condition.
An investigation into the incident by Dartmouth Police is ongoing.
Part of what is widely seen as one of the worst local intersections at Faunce Corner and State Roads, the Tucker Road intersection may soon be improved, according to a proposal from state transportation agency MassDOT.
The 12 Worst Intersections on the SouthCoast
Here are the 12 worst intersections on the SouthCoast. One point for each intersection you've driven through.
The SouthCoast's Biggest Driving Pet Peeves
What annoys SouthCoast drivers the most? We asked SouthCoast residents to tell us their biggest driving pet peeves, and we could not agree more. Take notes, Massachusetts drivers!
More From WBSM-AM/AM 1420