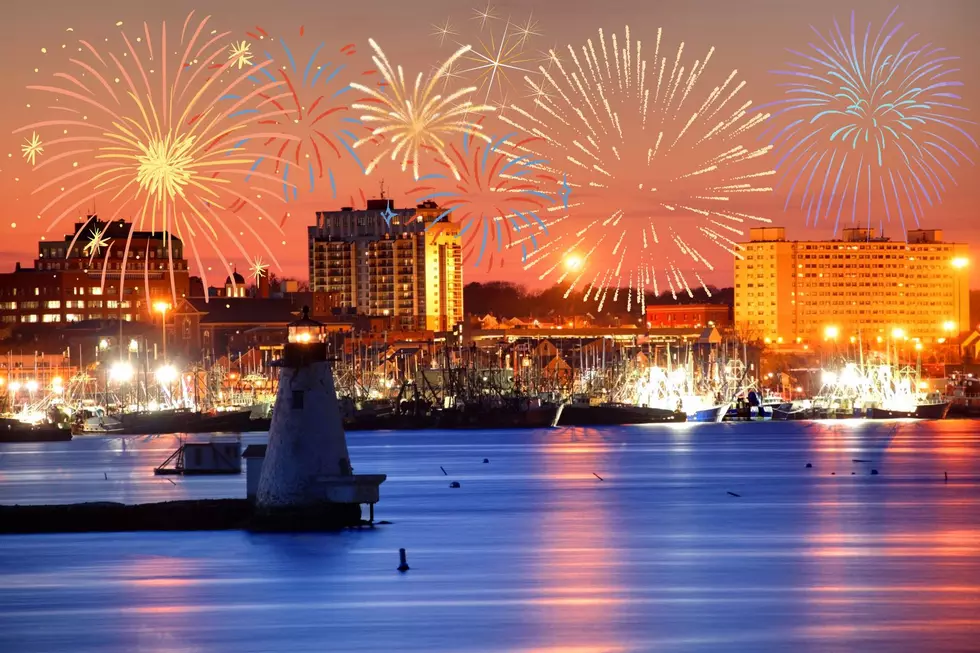 Your Ultimate 2022 SouthCoast July 4 Fireworks Guide
Canva
Just like that, summer has arrived and the Fourth of July celebrations are right around the corner.
Family cookouts and friendly gatherings will soon be buzzing throughout the SouthCoast.
The one thing on everyone's mind: Where should we watch the fireworks?
Not to worry, friends, we have you covered.
It's such a good feeling knowing that a new sense of normalcy has settled across the country. Although we were free to roam, converse and gather last summer, it still felt a little confining. While some were comfortable going out into public, others were still skeptical (even with the mask mandates lifted). Large crowd gatherings to watch the fireworks? Forget about it.
Thankfully, a majority of SouthCoast cities and towns are feeling more relaxed these days.
From the shores of Cape Cod to the busy waterfront of New Bedford and even the racetrack in Seekonk, this year promises a bunch of firework celebrations.
Although it's fun to celebrate the Fourth of July, here's a friendly reminder that fireworks are still highly illegal in certain states and should only be handled by trained professionals. I can assure you that firework injuries are as serious as they come and not worth the hospital bill. Be responsible and stay safe this holiday.
Below is a list of confirmed firework displays for our towns, as well as dates, rain dates and times.
Check back because we'll update this list as more information comes in.
14 SouthCoast Destinations to Catch Summer Fireworks
Looking for fireworks? Here are the displays happening around the SouthCoast and beyond in 2022. Check back here for updated information as we get closer to the holiday.
More From WBSM-AM/AM 1420