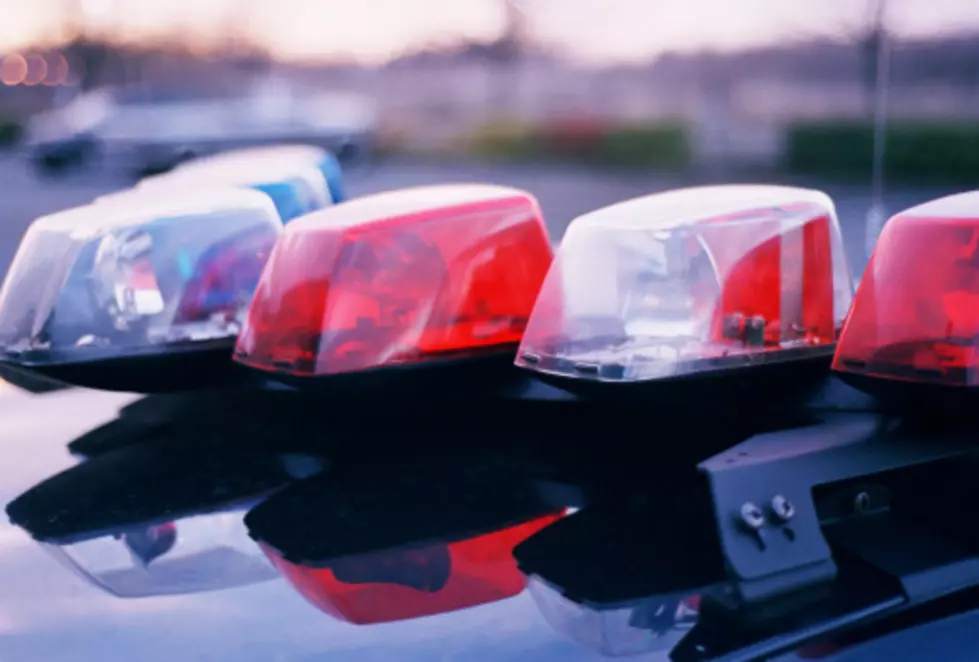 Wrong Way Driver Arrested
Ingram Publishing
A New Bedford man was arrested in East Providence after police say he was seen driving the wrong way on I-195.
Rhode Island State Police and East Providence police tell ABC6 that the vehicle was seen travelling Eastbound on I-195 West Sunday morning.
At one point a Medtech ambulance traveling East flashed its emergency lights in an attempt to get the vehicle to stop.
Police say the vehicle and its driver, identified as 24-year-old Marvin Hernandez, was eventually found stopped on the breakdown lane facing Eastbound on Route 1-195 West.
Officers determined that Hernandez was intoxicated and arrested him.
Hernandez was arraigned at the Lincoln barracks and released on $1,000 Personal Recognizance.
More From WBSM-AM/AM 1420