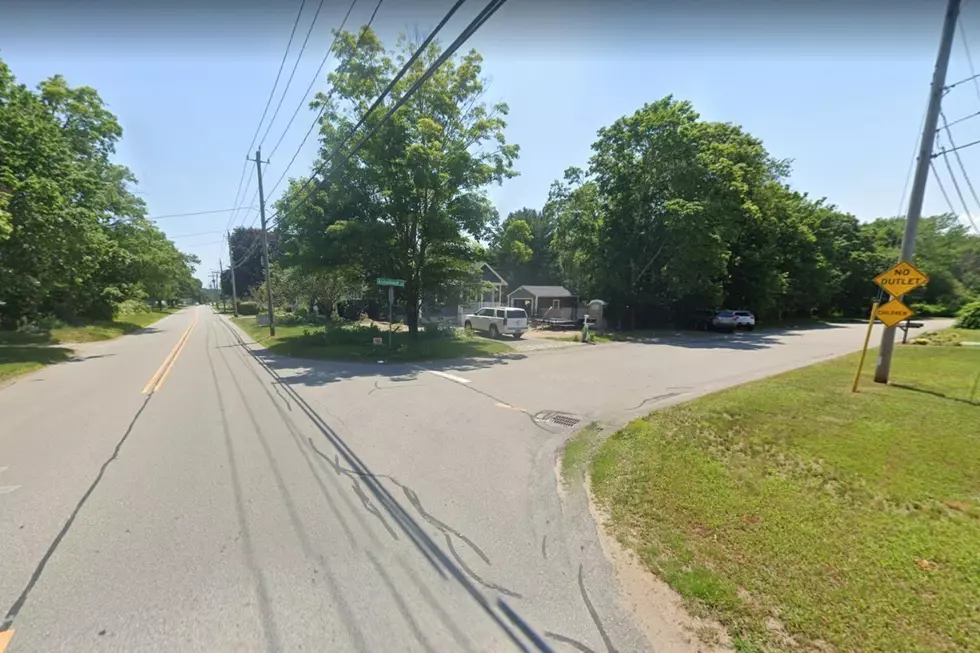 Swansea Police Investigating SUV-Motorcycle Crash
Google Maps
Swansea Police are investigating a motor vehicle crash Saturday that sent a motorcyclist and his passenger to the hospital with serious injuries.
According to Swansea Police Chief Marc Haslam, officers responded to the intersection of Hortonville Road and Arrowhead Court Saturday at about 2:05 p.m. for a report of a crash.
Officers arrived to find that a 2014 Toyota RAV4 SUV had collided with a 1999 Honda VT1100 motorcycle.
According to Haslam, the operator of the motorcycle, a 44-year-old Somerset man, and his passenger, a 43-year-old East Providence woman, suffered serious injuries in the crash and were transported to Rhode Island Hospital. He said their conditions were unknown as of Sunday afternoon.
The driver of the SUV, a 33-year-old Bristol man, was not injured in the crash, Haslam said.
He said initial investigation indicates the SUV was traveling north on Hortonville Road and made a left turn onto Arrowhead Court, colliding with the motorcycle that was traveling south on Hortonville Road.
The crash remains under investigation.
LOOK: Stunning vintage photos capture the beauty of America's national parks
Today these parks are located throughout the country in 25 states and the U.S. Virgin Islands. The land encompassing them was either purchased or donated, though much of it had been inhabited by native people for thousands of years before the founding of the United States. These areas are protected and revered as educational resources about the natural world, and as spaces for exploration.
Keep scrolling for 50 vintage photos that show the beauty of America's national parks.
More From WBSM-AM/AM 1420