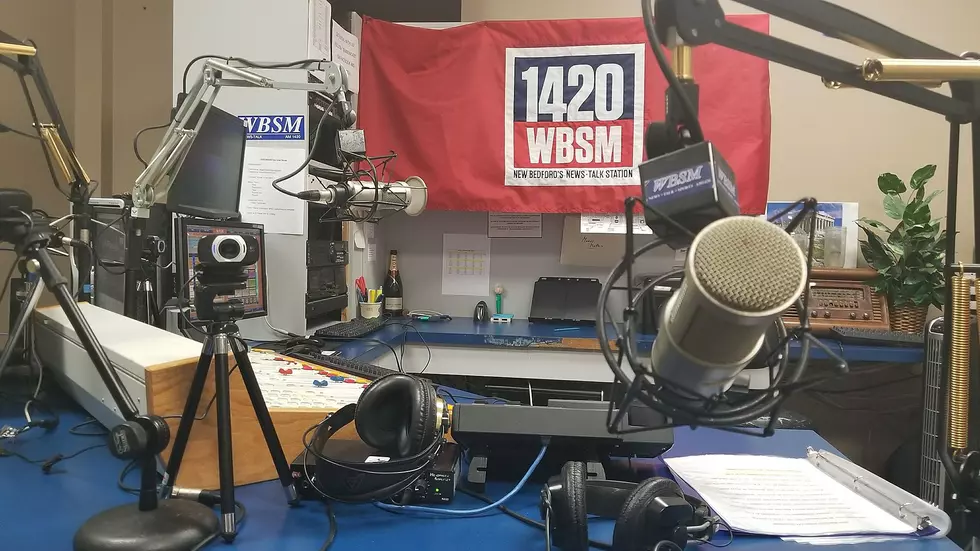 Working Remotely During the Coronavirus Has Ups and Downs [OPINION]
Tim Weisberg/Townsquare Media
The local radio programs on 1420 WBSM are going on at this important time in our nation. Townsquare Media smartly moved when others were still wondering.
As some decision-makers were frozen in place, Michael Rock and Mark Stachowski – the men who lead both 1420 WBSM and FUN 107 – were making plans and taking action. They invested in the software and specialized equipment that made it possible for the two stations to continue operations in the worst of times.
As a host, it is important for me to be on the air. This is the most interesting time I have been involved in as a radio host. The situation is evolving by the hour and it is an honor to bring the news and discuss the news with the local audience. A good local radio show is about the audience and the host having a continuous daily conversation.
Obviously, the audience is remote from a radio show even in the best of times. I would love to someday have the opportunity to have a live studio audience and run around like Phil Donahue with the microphone, but that will have to wait for now. In the meantime, the audience is able to participate and I appreciate them.
The downside to working from home is the loss of contact with the great folks who make the stations run. We have excellent formal communications as a business organization. Nothing is lost on the formal side, and the show is going on, but the informal is lost.
There is lots of communication that goes on in the halls and the office doorways of organizations and this is lost when everyone is working remotely. The sales executives at the station are completely plugged into the area and they are a constant source of information for me. The hosts on both stations are frequently discussing topics like the stock market, kids' sports, professional sports, national and local politics in spontaneous interactions that can't be done in an email or a text.
There are ups and downs to working from home and we will all have a better understanding of the model when this passes.
Chris McCarthy is the host of The Chris McCarthy Show on 1420 WBSM New Bedford. He can be heard weekdays from 10 a.m. to noon. Contact him at chris.mccarthy@townsquaremedia.com and follow him on Twitter @Chris_topher_Mc. The opinions expressed in this commentary are solely those of the author.
Enter your number to get our free mobile app
More From WBSM-AM/AM 1420