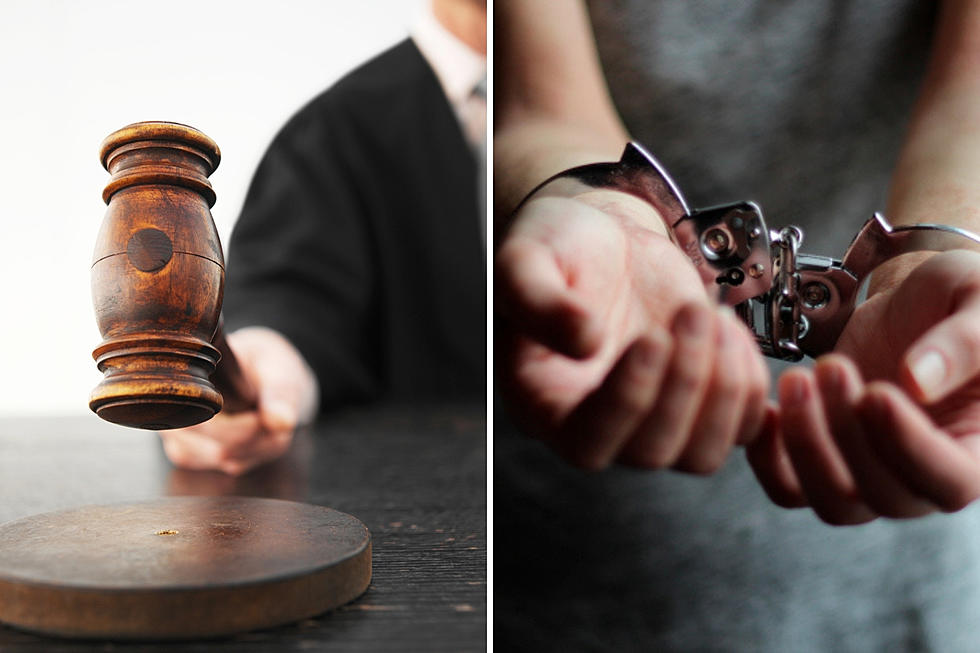 New Bedford Woman Arrested Three Times in 10 Days
Getty Stock
NEW BEDFORD — A New Bedford woman has been arrested for the third time in fewer than 10 days — including twice in one day, according to the city's police department.
Police said they first arrested Sabria Chytrus, 29, of Pleasant Street on July 2 for breaking into a parked car.
During her arrest, she allegedly attempted to stab a police officer with an illegal pocket knife, but was subdued and disarmed.
Then, just four hours after being booked, taken to court, and released on personal recognizance, police said narcotics detectives saw Chytrus allegedly conducting a drug transaction near Belleville and Coffin Avenues.
Officers found suspected cocaine and heroin in her possession, leading to a second arrest that same day.
Four days after her second release following an arraignment, police said detectives saw another suspected drug transaction involving Chytrus in the area of Clark Street.
She was arrested on July 6 on charges of distributing crack cocaine.
According to police, after being arraigned on July 12 in Third District court, Chytrus was conditionally released by Judge Katie Rayburn.
The Best of South Shore Bar Pizza
There's pizza, and then there's South Shore Bar Pizza. Birthed in Brockton (and to this writer, perfected in Randolph – Lynwood Café is the true G.O.A.T.), it must meet certain qualifications to be considered "SSBP," which include: it's a 10-inch pie; it has a thin, cracker-like crust with minimal "flop;" the cheese is a blend that features more cheddar than mozzarella; and bonus points if you take it home between two carboard-type plates wrapped in flat brown paper bag. They also usually come with "laced" or "burnt" edges (terminology depends on where you are ordering), which is when the sauce and cheese are extended all the way to the edge of the pan, creating a crispy, flavorful coating to the crust. We reached out to the hugely popular
South Shore Bar Pizza Social Club Facebook group
to ask the experts to share the best of the best (in no particular order).
The Most Misquoted Lines From Movies
For decades, people have been getting these famous movie quotes wrong. Now you know how they really go.
More From WBSM-AM/AM 1420