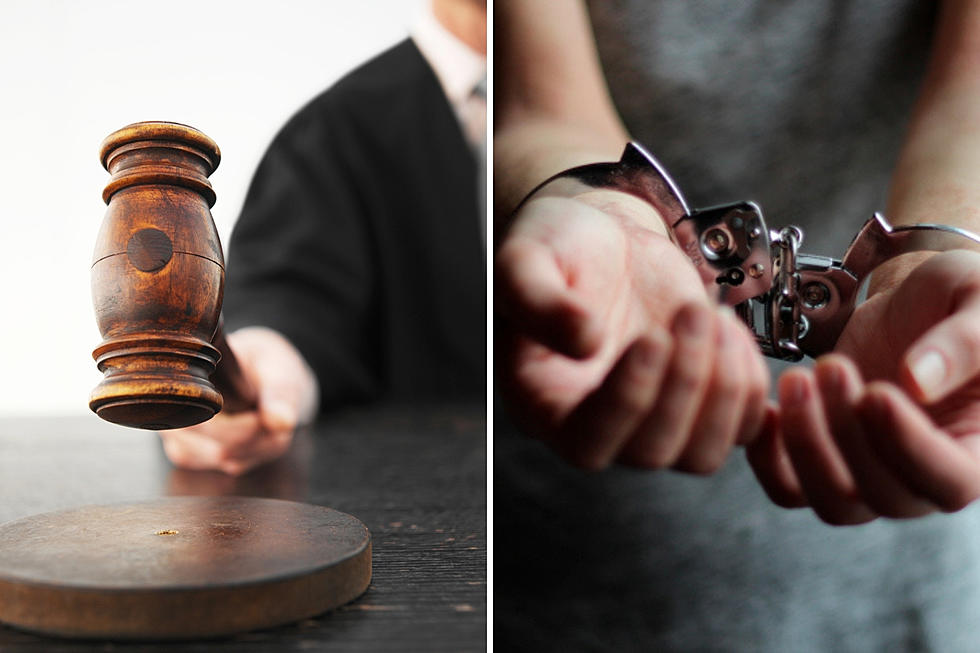 New Bedford Woman Released by Judge Arrested Again Hours Later
Getty Stock
NEW BEDFORD — A New Bedford woman arrested early Friday morning after allegedly attempting to stab a police officer following an alleged vehicle break-in was released by a judge and then arrested again hours later.
New Bedford Police say Sabria Chytrus, 29, was arrested for the second time in less than 10 hours after being observed at around 2 p.m. Friday, July 2 engaging in a suspected drug transaction. According to police, she was found in possession of suspected cocaine and heroin in the area of Belleville Avenue and Coffin Avenue, and is charged with possession of both Class A and Class B drugs, as well as conspiracy to violate drug laws.
Earlier that day, at around 5 a.m., New Bedford Police patrol officers had responded to a report of a man and a woman breaking into a parked vehicle on Princeton Street. Police say Chytrus was found hiding under the porch of a nearby residence, and as police attempted to remove her from her hiding spot, they say she attempted to stab an officer with a pocketknife before being subdued and disarmed.
Chytrus was charged with breaking into a vehicle, possession of an illegal knife, assault by means of a dangerous weapon on a police officer, and also had an active warrant for her arrest. She was released on her own recognizance from New Bedford Third District Court at around 10 a.m. before being arrested again about four hours later.
The Best of South Shore Bar Pizza
There's pizza, and then there's South Shore Bar Pizza. Birthed in Brockton (and to this writer, perfected in Randolph – Lynwood Café is the true G.O.A.T.), it must meet certain qualifications to be considered "SSBP," which include: it's a 10-inch pie; it has a thin, cracker-like crust with minimal "flop;" the cheese is a blend that features more cheddar than mozzarella; and bonus points if you take it home between two carboard-type plates wrapped in flat brown paper bag. They also usually come with "laced" or "burnt" edges (terminology depends on where you are ordering), which is when the sauce and cheese are extended all the way to the edge of the pan, creating a crispy, flavorful coating to the crust. We reached out to the hugely popular
South Shore Bar Pizza Social Club Facebook group
to ask the experts to share the best of the best (in no particular order).
More From WBSM-AM/AM 1420