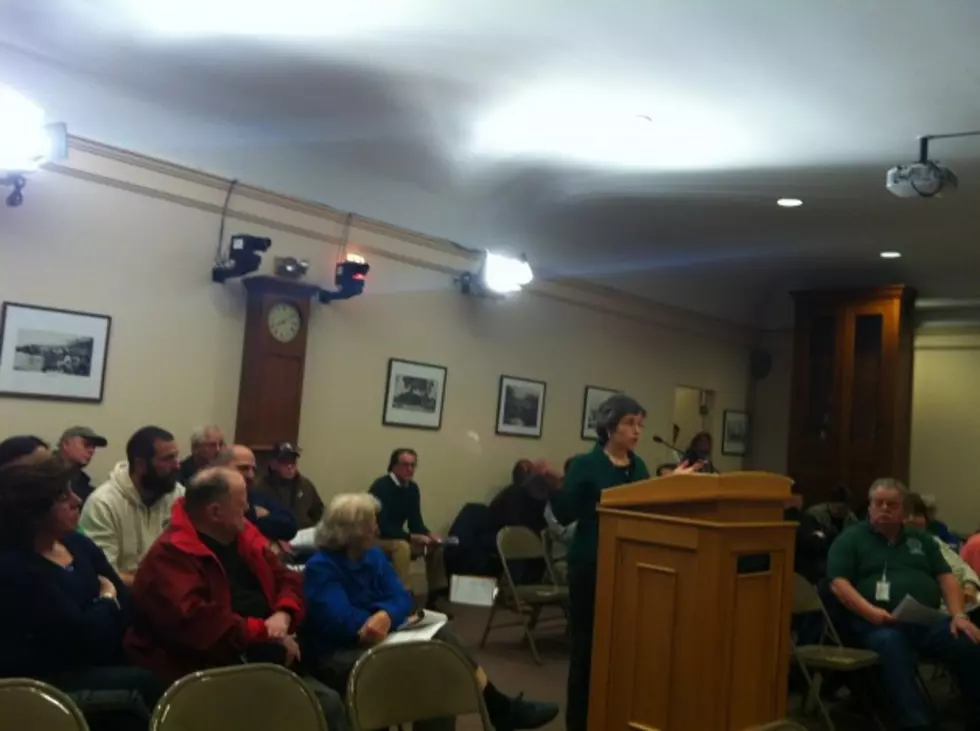 Will Dartmouth take the state to court?
TSM
Dartmouth might be taking the state to court soon.
The state Department of Environmental Protection will decide by Tuesday whether a Brockton company's proposal to cap the defunct Cecil Smith landfill with one million tons of contaminated soil goes forward. The state decision will force the town to choose between negotiating conditions to mitigate the project's possible health hazards or taking the state to court.
Officials said they have not made a decision to litigate yet, but residents at the hearing certainly asked for it. Select Board member Lara Stone said she heard residents concerns...
The DEP recently drafted a revised plan that would see the company, Boston Environmental Corporation, include fewer tons of soil in the project and lower the cap's maximum height from 77 feet to 57 feet. That plan, however, has not been finalized.
More From WBSM-AM/AM 1420