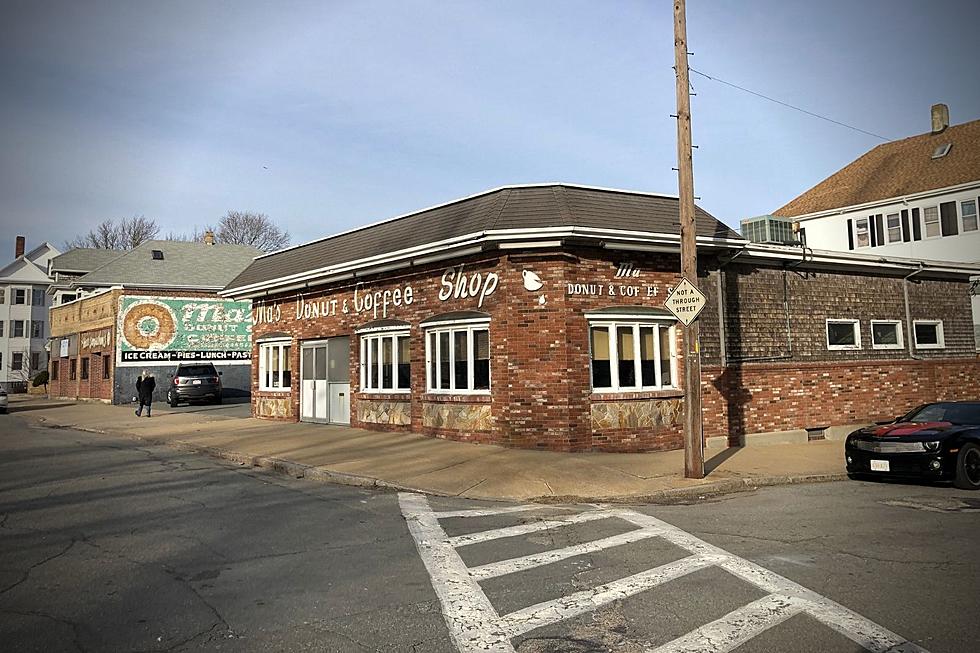 Why Ma's Donuts Re-Opening Is Such a Big Deal [OPINION]
Gazelle/Townsquare Media
The news that Ma's Donuts would re-open sent waves of joy through the Greater New Bedford community. The gleeful squeals of donut-heads filled the air when word got out that Ma's would relaunch on this past Sunday, February 21, but alas, it was another Ma's Donuts in another community in another state.
But chins up New Bedfordites, for our Ma's Donuts is coming back, too. We don't know when that will be just yet, but it's coming back.
Ma's Donuts was a staple at 1972 Acushnet Avenue for as far back as I can remember. As a kid, trips to Brooklawn Park always included a walk across the street to Ma's Donuts. The stroll from Storyland past the big airplane and by the Ricketson House to the Avenue and Ma's Donuts was as exciting as anything any kid could imagine. Many Sunday morning mass was topped off with a Ma's donut and a coffee.
Ma's Donuts closed on July 2, 2016. Owners Sheila and Eddy Lemieux had enough and decided it was time to retire. It was as though the community went into mourning. Habits and traditions are hard to break, and Ma's was both of those.
Ma's was Ma's before Dunkin' was Dunkin'. It was a special place. Kind of like Cheers, but for coffee and donut lovers. It was a place where everybody knew each other. At a time of so much uncertainty and confusion, the familiar is comforting to people. It is part of the normalcy we all long so much to get back to. It is like going home again.
The next generation of the Lemieux family plans to reopen Ma's Donuts at some point this summer. Like summer, we long for Ma's return like that of a familiar old friend. Finally, some good news to celebrate.
Barry Richard is the host of The Barry Richard Show on 1420 WBSM New Bedford. He can be heard weekdays from noon to 3 p.m. Contact him at barry@wbsm.com and follow him on Twitter @BarryJRichard58. The opinions expressed in this commentary are solely those of the author.
LOOK: Here are copycat recipes from 20 of the most popular fast food restaurants in America
More From WBSM-AM/AM 1420