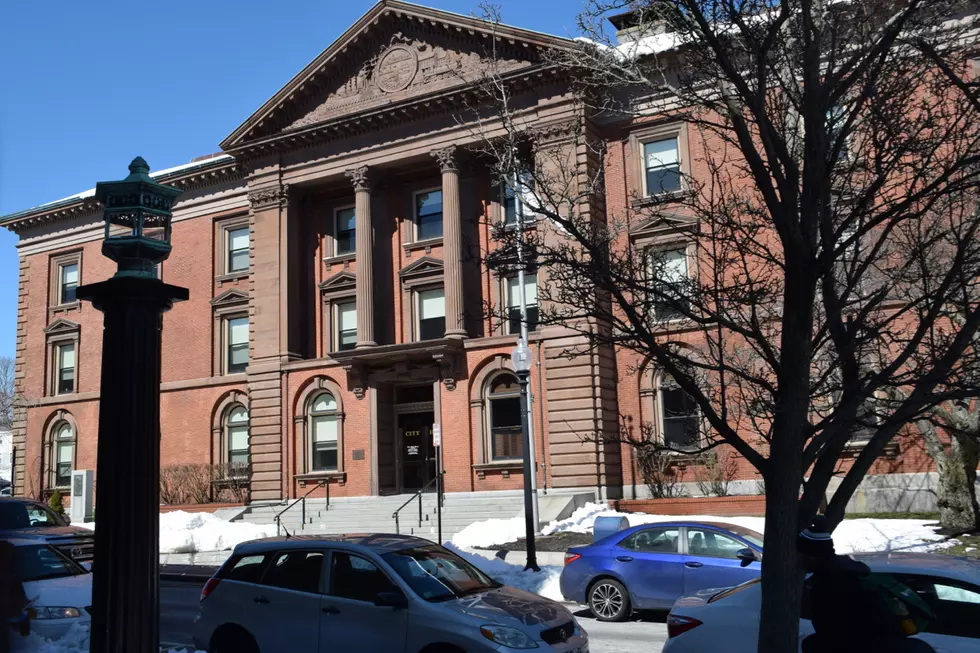 Who Will Be the Next New Bedford City Councilor? [OPINION]
Mary Serreze/Townsquare Media
There will be a new New Bedford at-large city council member elected next year. Longtime councilor Debora Coelho is retiring and that means a new councilor in 2021.
In 2019, Mayor Jon Mitchell was overwhelmingly re-elected. He was also the first mayor of New Bedford elected to a four-year term. A ballot question to change the mayor's term from two years to four years was overwhelmingly approved by the voters in 2017. The change in term length means the city will not have an election in 2021 for mayor.
Without a race for mayor, the 2021 election had the potential to be an afterthought.
However, the announced impending retirement of Councilor Coelho has created a rare opportunity for a challenger to be elected citywide to the council. Without a vacancy, it is rare that a challenger can overtake an incumbent in the race for one of the five at-large city council seats.
So who is going to be the newest member of the council?
Paul Chasse ran in 2019 and he came in sixth place in a five-place race. He came in about 1,000 votes behind the fifth-place position. Chasse is a well-respected real estate professional and he has been active in the business community's efforts to bring the commuter rail to New Bedford. According to the Massachusetts Office of Campaign and Political Finance, Chasse still has an open campaign account but the balance is just $14 as of the last filling. He will need more than $14 if he is going to run citywide again.
Leo Choquette ran in 2019 and placed behind Paul Chasse. He has zero dollars in his still-open campaign account at OCPF.
Matthew Keefer has recently organized a political committee to run for at-large city council, too. His committee has a balance of zero according to the latest filings at OCPF.
Lisa White has $1,000 in her campaign account. She has been active on social media and during the Black Lives Matter protests since she ran for the council in 2019.
There will be a new at-large city councilor elected in 2021, but who it will be is still anyone's guess.
Chris McCarthy is the host of The Chris McCarthy Show on 1420 WBSM New Bedford. He can be heard weekdays from 10 a.m. to noon. Contact him at chris.mccarthy@townsquaremedia.com and follow him on Twitter @Chris_topher_Mc. The opinions expressed in this commentary are solely those of the author.
Enter your number to get our free mobile app
More From WBSM-AM/AM 1420