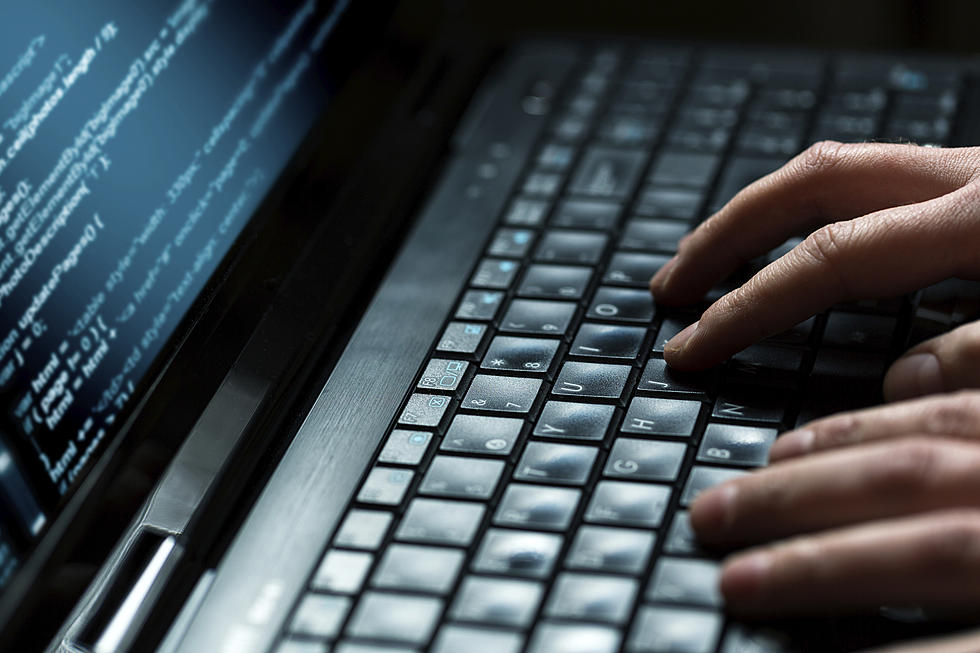 Watch Out for Coronavirus-Related Scams [TOWNSQUARE SUNDAY]
scyther5
With the latest surge of COVID-19 cases across the country, scammers are out in full force seeking to take your money.
According to officials with the Better Business Bureau of Massachusetts, scammers are sending e-mails or making telephone calls, offering consumers the chance to "buy" doses of the coronavirus vaccine or promising to deliver your stimulus check early, provided you share your account number and other important information.
Paula Fleming is the Chief Marketing and Sales Officer for the Better Business Bureau. She visited Townsquare Sunday this week to outline the latest scams related to COVID-19 and where you can get more information. Paula's interview can be heard here:
Townsquare Sunday is a weekly public affairs program spotlighting individuals and organizations working to make the SouthCoast a better place to live. The program airs every Sunday morning at 6 on 12420 WBSM.
If you would like your organization featured on Townsquare Sunday please e-mail the host at jim.phillips@townsquaremedia.com.
KEEP READING: These are the top 6 scams connected to the pandemic
Enter your number to get our free mobile app
More From WBSM-AM/AM 1420