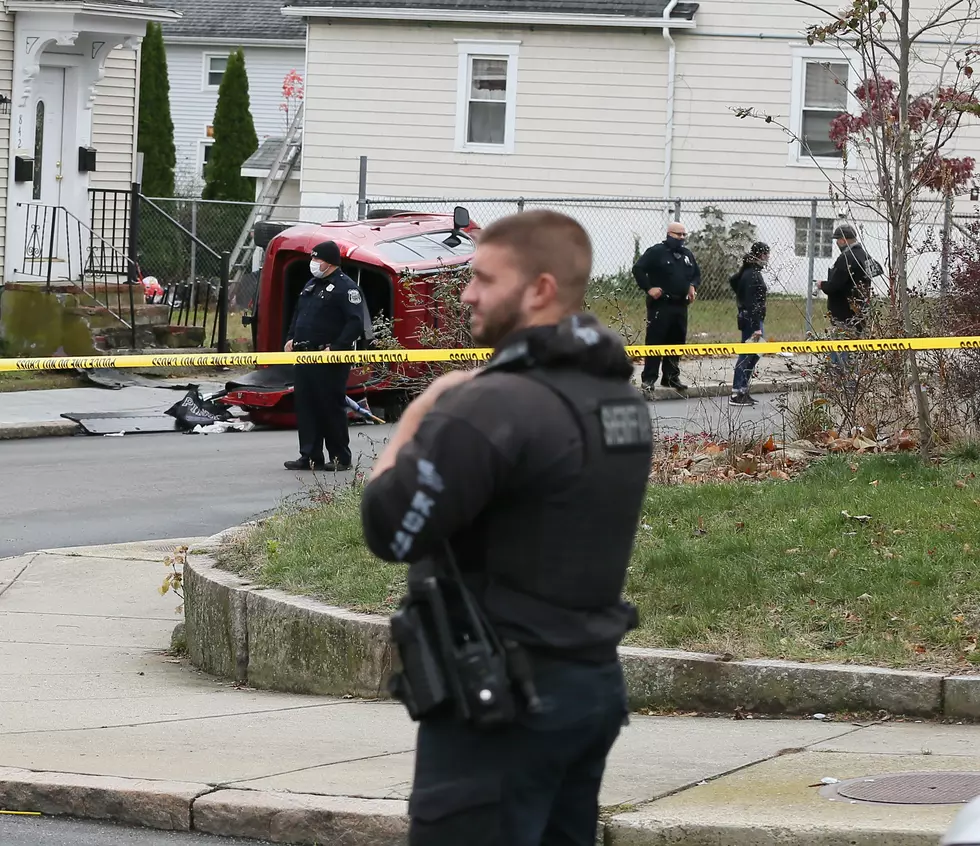 Was the New Bedford Murder and Attack on Police Preventable? [OPINION]
Courtesy Ed Pepin
The day after Thanksgiving, the city of New Bedford was rocked by murder and multiple attempted murders by one gunman. The suspect is a troubled suburban kid.
Everyone is innocent until they are proven guilty. The suspect, 18-year-old Jon Zell of Mattapoisett and Marion, deserves his day in court and the presumption of innocence despite the overwhelming evidence linking him to a series of horrific crimes against innocent people.
The courts will deal with the criminal case. We need to focus on ways to prevent this from happening in the future.
As reported by WBSM News, the suspect has a history of mental health issues. When the suspect was 15 years old, he ran away from a program in Methuen. A few years later he ran away from a program in Tewksbury. His father has told the police investigators he was scheduled to put his son in another rehab program in Quincy after Thanksgiving.
While not identical, the road traveled by Jon Zell is similar to the road traveled by the late Malcolm Gracia. Both young men had a history of mental illness and never should have been on the street and involved with police officers while brandishing a weapon.
Massachusetts needs to do better when it comes to dealing with people with mental health issues. The conservatives need to agree to spend more money and the liberals need to agree that some people need to be confined against their will.
Chris McCarthy is the host of The Chris McCarthy Show on 1420 WBSM New Bedford. He can be heard weekdays from 10 a.m. to noon. Contact him at chris.mccarthy@townsquaremedia.com and follow him on Twitter @Chris_topher_Mc. The opinions expressed in this commentary are solely those of the author.
Enter your number to get our free mobile app
More From WBSM-AM/AM 1420