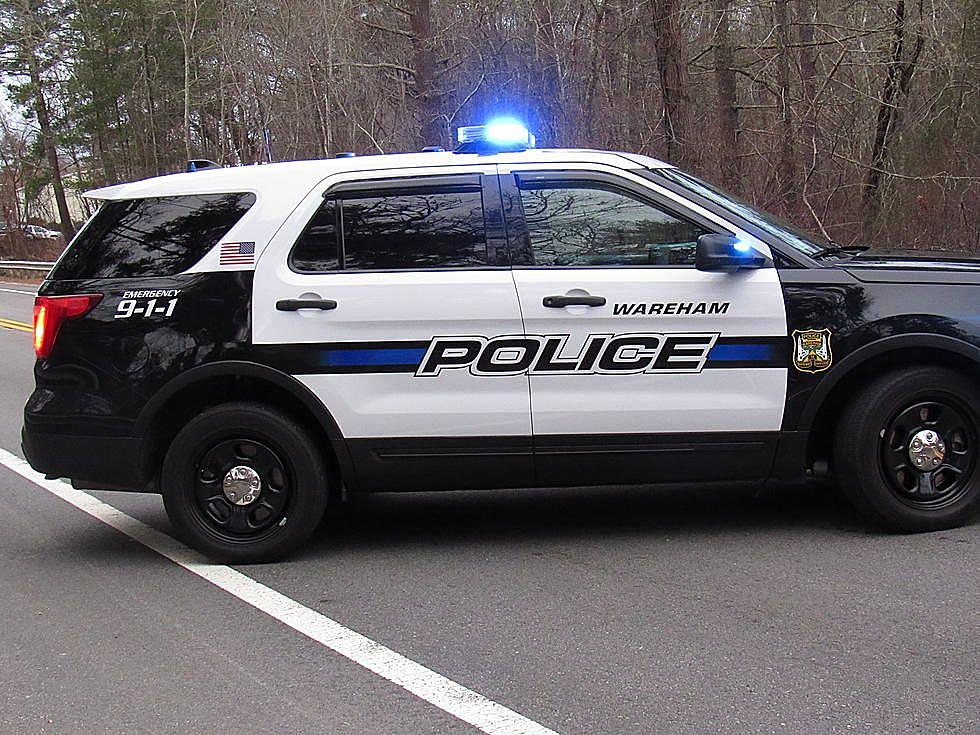 Wareham Man Arraigned for Connected Robberies
Adam Weisberg/Contributed Photo
WAREHAM (WBSM) — Police arrested a Wareham man on Thursday and he is now charged with three counts of armed robbery while masked.
Jade Enright, 43, has had three previous outstanding warrants for armed robberies that occurred in 2022.
According to police, Enright was connected to robberies of the Wareham Old Navy, a Cumberland Farms and a smoke shop.
In all three robberies, it is reported that Enright allegedly showed a knife before demanding an undisclosed amount of money from their registers.
Enright has been arraigned at Wareham District Court.
Enright was also arrested by Wareham Police back in September for allegedly trafficking fentanyl and cocaine.
Before and After Photos of the Bristol County House of Correction Damage
An
uprising by the inmates
in the Bristol County House of Correction on April 21, 2023 caused an estimated $100,000-$200,000 in damage. See photos of the damage caused and how the units look following the clean-up.
Gallery Credit: Tim Weisberg
Missing Children of Massachusetts
Gallery Credit: Ariel Dorsey
More From WBSM-AM/AM 1420