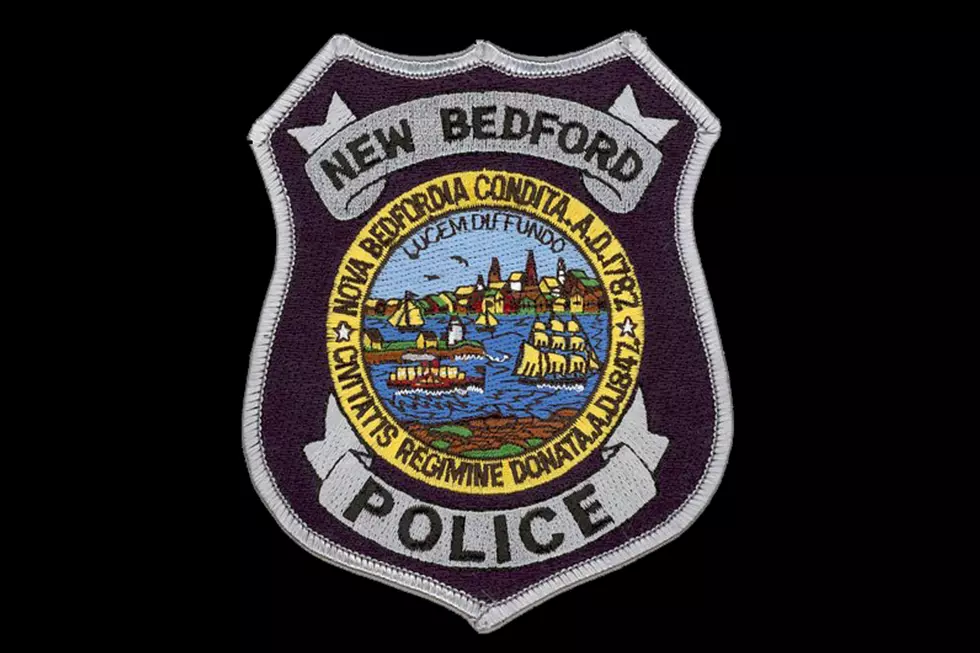 Union Charges City of New Bedford with Bad Faith Bargaining
New Bedford Police Department
NEW BEDFORD — Tensions between the New Bedford Police Union and City Hall seems to be on the rise.
The New Bedford Police Union says it filed a Charge of Prohibited Practice against the city on Friday with the Massachusetts Department of Labor (DLR).
The union claims that the City, working in concert with a private consulting firm, used taxpayer money to conduct an "independent" study of the department.
In a post to Facebook, the union says it learned that Police Chief Joseph Cordeiro and Mayor Jon Mitchell attempted to influence the results of the study to gain an advantage over the union in contract negotiations. The emails were obtained through a Freedom of Information Act request.
"Over the course of my career, I have been involved in numerous contract negotiations for our union, and I can say for certain that we have never encountered an issue like this and I am personally insulted and infuriated by what we have learned," said Hank Turgeon, New Bedford Police Union President.
In the complaint, Turgeon says "the Police Chief and/or Mayor dictated and tailored the content of the 'independent study' to bolster and influence the City's position in negotiations for a successor collective bargaining agreement." The complaint goes on to state that the City engaged in bad faith negotiations.
More From WBSM-AM/AM 1420