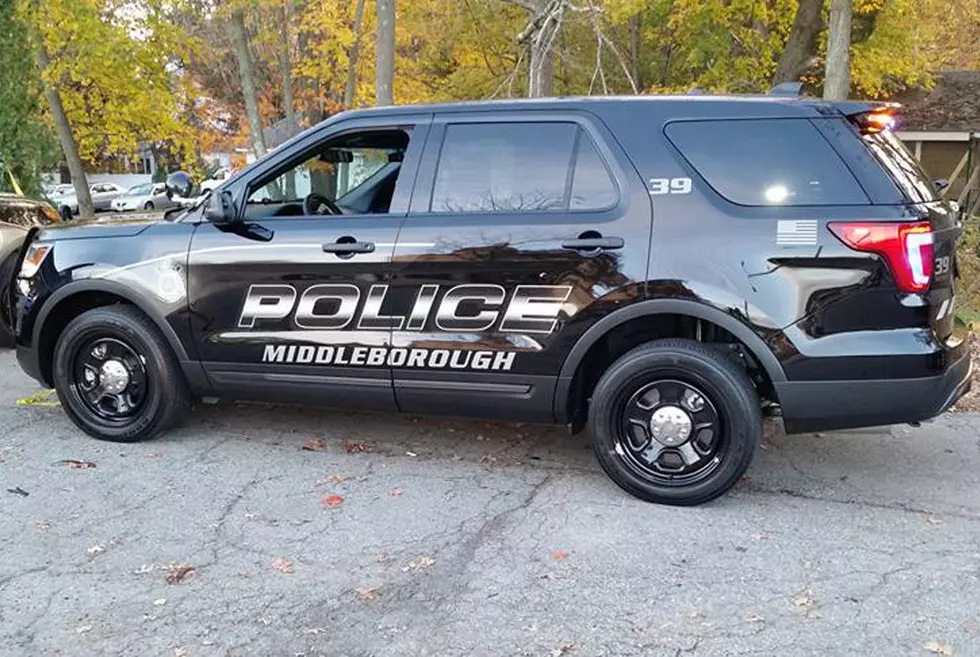 Undercover Sting Charges Middleborough Massage Parlor Owner
Middleboro Police Department/Facebook
MIDDLEBOROUGH - An investigation by Middleborough Police into alleged illegal operations at a local massage parlor results in a criminal summons against the owner.
Middleborough Police Chief Joseph Perkins says in a release that detectives with the Middleborough Police Department launched an investigation dubbed "Operation High 5" after numerous citizen complaints over the past several weeks concerning the Thai Wellness Spa at 48 Pearl Street in the town.
On Tuesday, Middleborough Police Detectives, along with undercover officers from the Old Colony Police Anti-Crime Task Force carried out the undercover investigation at Thai Wellness Spa.
As a result of the investigation, a criminal summons to the Wareham District Court was submitted against the owner, Kai Yang. Yang will be charged with one count of offering sex for a fee.
Chief Perkins says the results of the investigation and the outcome of the case will be turned over to state and local health licensing officials for further inquiry and review.
More From WBSM-AM/AM 1420