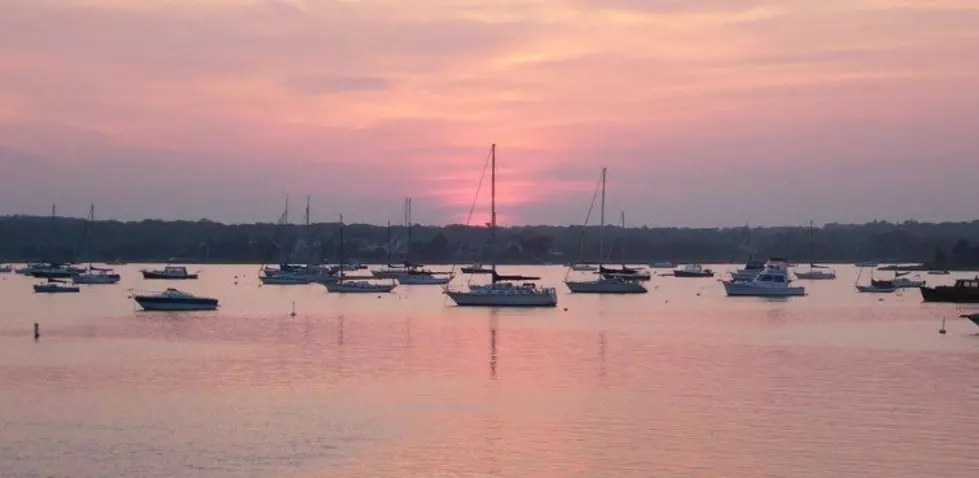 Two Boaters Rescued From Padanaram Harbor
Photo from Dartmouth Police Department / Facebook
DARTMOUTH — Two Taunton men were rescued yesterday after their boat capsized in Padanaram Harbor.
WPRI-TV reported that the men were thrown into the harbor when a large wave hit the craft.
The 17-foot boat took on water and eventually sank. Another boater reportedly came to the rescue of the men at helped them from the 60-degree water.
As of now, the boat has not been located.
More From WBSM-AM/AM 1420