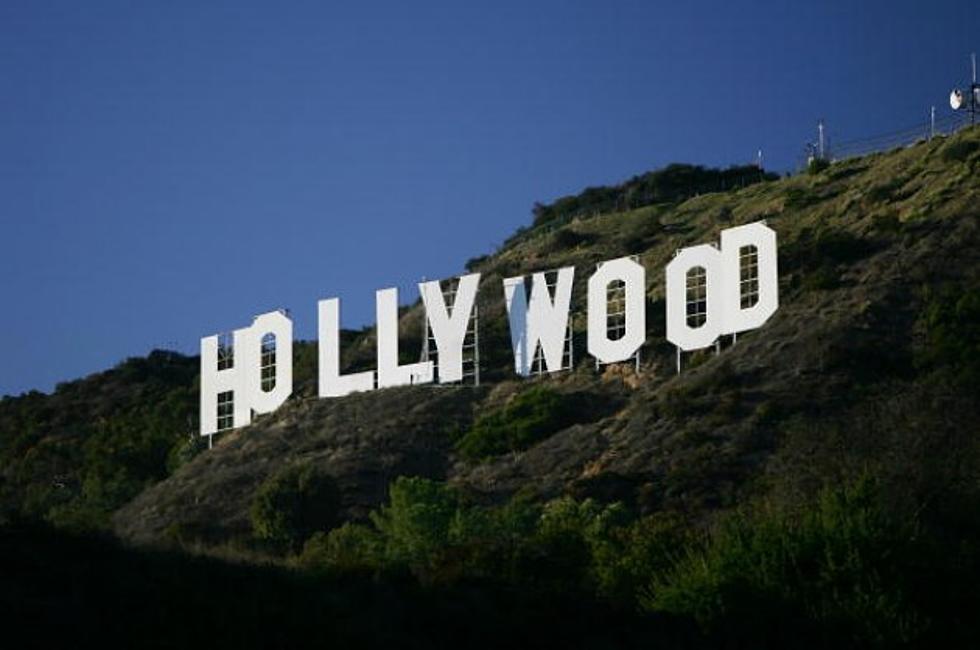 Trump's Steven Mnuchin Had a Hollywood Side Hustle
Getty Images
President Trump's pick to head the Treasure will be confirmed by the United States Senate on a party line vote. Many actors and actresses openly despise Donald Trump but how many realize his friend Steven Mnuchin was financing their movies before he joined team Trump?Steven Mnuchin is a banker and soon to be the Secretary of the Treasury under President Trump. But before he was in big league politics he was a part-time financier of big league Hollywood movies.  He was co-chairman of Relativity Media, a movie company, while simultaneously serving as CEO and Chairman of OneWestBank.
Steven Mnuchin served as the executive producer on many movies including:
The Lego Series: The animated children's toy based movies include The Lego Movie, The Lego Batman Movie and The Lego Ninjago Movie.
American Sniper: Based on the life of Navy SEAL Chris Kyle's heroic military career in the Iraq war and directed by Clint Eastwood and stars Bradley Cooper.
Black Mass: Based on a book by two Boston Globe reporters about the Boston gangster James "Whitey" Bulger starring Johnny Depp and Benedict Cumberbatch.
The Intern: A comedy picture starring Trump critic Robert DeNiro and Anne Hathaway.
In the Heart of the Sea: Based on the story that inspired Herman Melville to write Moby Dick, his novel about the whaler's of New Bedford and Nantucket and their adventures on the ocean. It was directed by Ron Howard and stars Chris Helmsworth.
Batman v Superman: Dawn of Justice: This DC Comics picture featured Ben Affleck, Henry Cavill and Amy Adams.
More From WBSM-AM/AM 1420