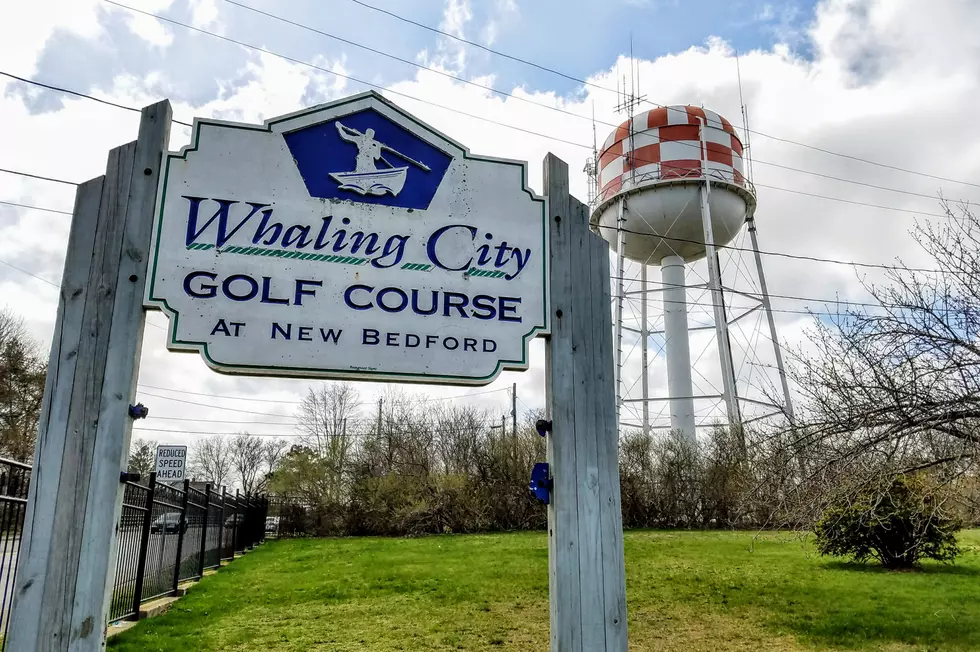 Tribal Chair: 'Nothing's Off the Table' for Possible New Bedford Casino
Taylor Cormier/Townsquare Media
Earlier this week, the U.S. Supreme Court refused to hear a challenge to a lower court ruling that allows the Aquinnah tribe to open an electronic bingo hall on Martha's Vineyard.
The Wampanoag Tribe of Gay Head, the formal name of the Aquinnah, won a ruling from a federal appeals court in April 2017 that allows for them to open the facility on tribal land located on the western tip of the Vineyard.
The tribe seeks to build a facility (or possibly retrofit a recently-completed community center) to accommodate 300 gaming machines and bingo games. The federal approval is for a Class II gaming facility, which includes bingo or similar games, and non-banked card games, which are games played exclusively against other players rather than against the house.
Tribal Chairwoman Cheryl Andrews-Maltais told WBSM's Barry Richard the tribe is "absolutely thrilled" with the Supreme Court's decision not to get involved, allowing the appeals court's decision to stand.
"It's been a long, long journey for us," she said. "It's a legal journey that took so many twists and turns."
While the decision allows the Aquinnah to build on tribal land, Andrews-Maltais said it's possible the tribe could seek to build a facility on the mainland at some point down the road, including the possibility of something in New Bedford.
"We're not leaving any options off the table," she said. "We love the New Bedford City Council, and the mayor and everything too. Nothing's off the table. We're open to listening to anyone who wants to work with us. If we can make it work, that's what we want to do."
The Aquinnah had expressed interest in a possible Freetown or Fall River facility in 2010. There were also two previous attempts in 1994 and 2001 to build a resort casino at the Whaling City Municipal Golf Course on Hathaway Road, that ultimately fell short.
The City of New Bedford announced back in May of 2017 that it would be developing part of the golf course for commercial use.
While a mainland facility may only be a possibility, the tribe's recent acquistion of 17 additional acres on the Vineyard will help them in their plans to build a gaming hall on the island in the not-too-distant future.
"Gaming is only the first step in a large portfolio of economic development, that we have been able to watch as other tribes have become really successful," Andrews-Maltais said. "It's a stepping stone to other economic development, but we are keeping all options open, and are happy to work with the Commonwealth and the Baker administration to see how we can best meet everybody's needs, and provide jobs and economic development for southeastern (Massachusetts), because we know we need it."
More From WBSM-AM/AM 1420