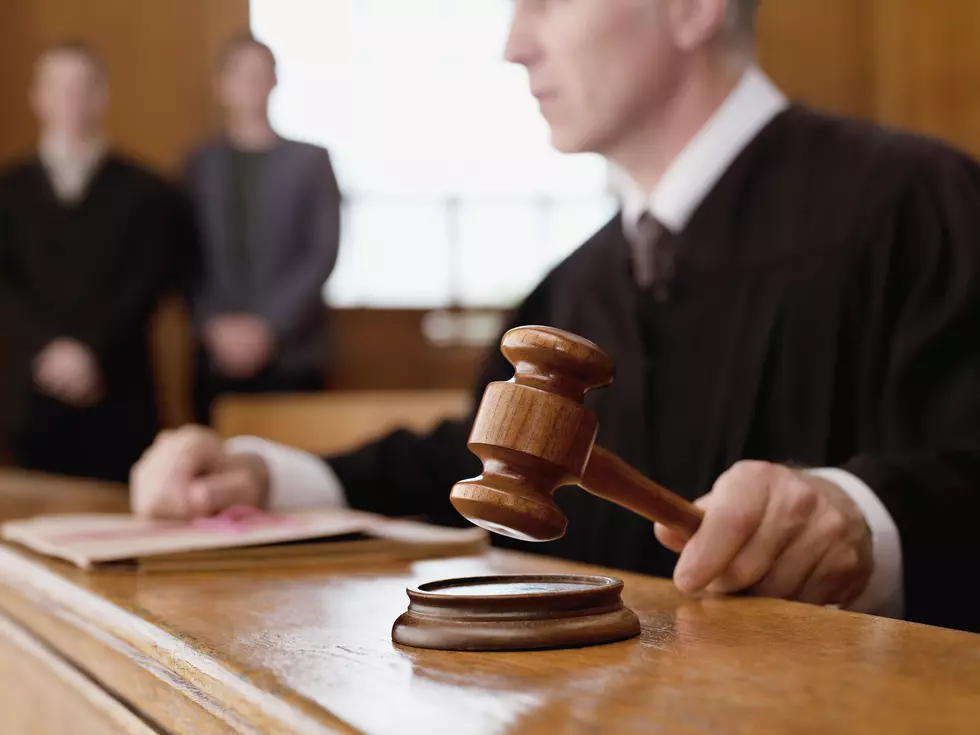 Tiverton Woman Allegedly Stole Nearly $1 Million from Employers
Getty Images
NEW BEDFORD — A Tiverton woman has been indicted for allegedly stealing just under $1 million from a New Bedford law firm where she worked, according to the Bristol County District Attorney's Office.
District Attorney Thomas Quinn III announced in a June 9 press release that 54-year-old Nadine Santos was indicted by a Bristol County Grand Jury on 14 counts of larceny over $1,200 after an investigation by the Financial Crimes Unit.
Santos was arraigned in Fall River Superior Court on May 19, with bail set at $3,000.
According to the release, the defendant worked as office manager at Sullivan, Williams & Quintin law firm in New Bedford from 2004 until she was fired in February 2020.
Her duties gave her full access to the firm's finances, including bank accounts, bills, and payroll, the District Attorney's Office stated.
Santos allegedly used more than $650,000 in law firm funds to pay personal credit card debts from 2014 through early 2020, according to the release.
She also stands accused of paying herself more than $200,000 in unauthorized extra payroll and allegedly using firm funds to pay off her personal car loan and make other unauthorized payments to herself to the tune of more than $25,000.
The release noted that during the arraignment, Assistant District Attorney Michael Scott, the chief of the investigating Financial Crimes Unit, said on the record that the defendant stole more than $900,000 from the firm in total.
Santos is due back in court for a pretrial hearing on June 22.
Add These Activities to Your SouthCoast Summer Bucket List
There are so many great ways to get out and enjoy the beauty of the Bay State. Here are some local favorites that Kari is adding to her bucket list for her very first summer on the SouthCoast.
What to Expect at Bajah's Cat Café in Tiverton
A cat café is coming soon to Tiverton, and Amanda Souza-Viera is exciting to bring cat lovers and coffee lovers under one roof.
More From WBSM-AM/AM 1420