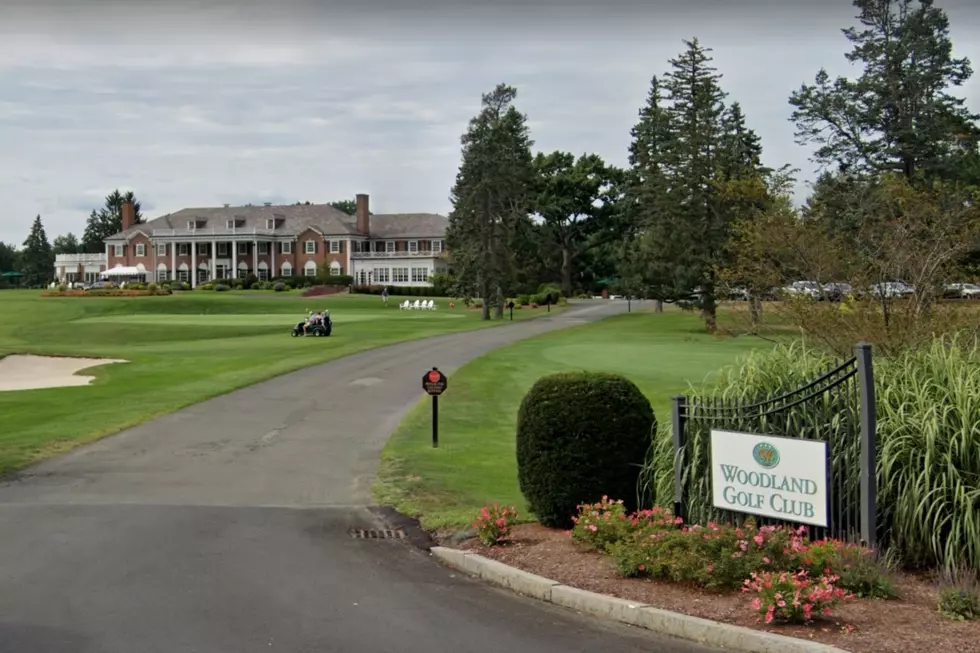 The Worst Possible NIMBY Excuse Ever [PHIL-OSOPHY]
Google Maps
I've heard some downright amateurish NIMBY (an acronym for the phrase "not in my backyard") excuses to object to development projects in my lifetime, but I think I found the Himalayan complaint against the proposed Riverside Development Project in Newton: sunlight bouncing off buildings and burning the grass of Woodland Golf Club across the street.
Without getting pedantic and complicated, this project is basically a proposal to have a mixed-use/transit-oriented development on a portion of the Riverside MBTA land. The cash-strapped MBTA will maintain ownership of the land and would get $25 million for the use of it, while the developer would get an 85-year lease.
The developer wants to build 600 badly-needed apartments, including 100 affordable units, in a wealthy suburb of Boston that is nearly empty of rental housing. The NIMBY folks, a private golf club in this case, are contesting deep concerns about sunlight glancing off the new buildings and burning the grass of the course across the street. This speculative brain wave must have originated in cuckoo land.
Other concerns include shadows being cast off the buildings, and the creation of possible wind tunnels that would disrupt the experience of Woodland members off in the distance. Well, excuuuuse me.
It will be hard to come up with a more pathetic and pretentious complaint for snubbing this project.
I have no horse in this race. I just want to see justice done.
Phil Paleologos is the host of The Phil Paleologos Show on 1420 WBSM New Bedford. He can be heard weekdays from 6 a.m. to 10 a.m. Contact him at phil@wbsm.com and follow him on Twitter @PhilPaleologos. The opinions expressed in this commentary are solely those of the author.
Enter your number to get our free mobile app
More From WBSM-AM/AM 1420