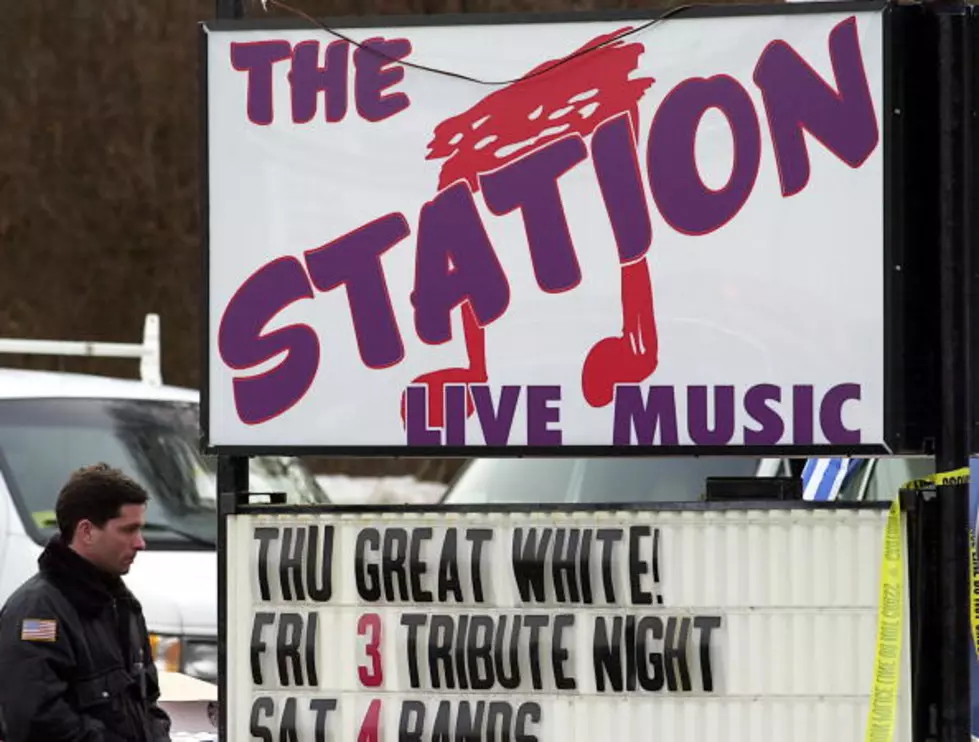 The Station Nightclub Fire Documentary Angers Families
Douglas McFadd/Getty Images
On Thursday, February 20th, 2003, Great White performed at the Station Nightclub in Warwick, Rhode Island to a crowd of hundreds. During that performance, the band used pyrotechnics that set fire to the buildings flammable sound insulation around the stage and ceiling. In just 5 minutes, the flames had engulfed the entire buildings, caused thick black smoke that made escape impossible and created a stampede of people looking for any exit possible. The fire injured 230 people and left 100 others dead- including WBSM's Dave Kane's 18 year old son Nicky.
Russell said that the documentary is his chance to apologize to people for (as he calls it) "rock n' rolls 9/11". Victims' families are outraged.
Here's what Dave had to say about Great White lead singer Jack Russell's plans to make a documentary about the tragic fire.
More From WBSM-AM/AM 1420