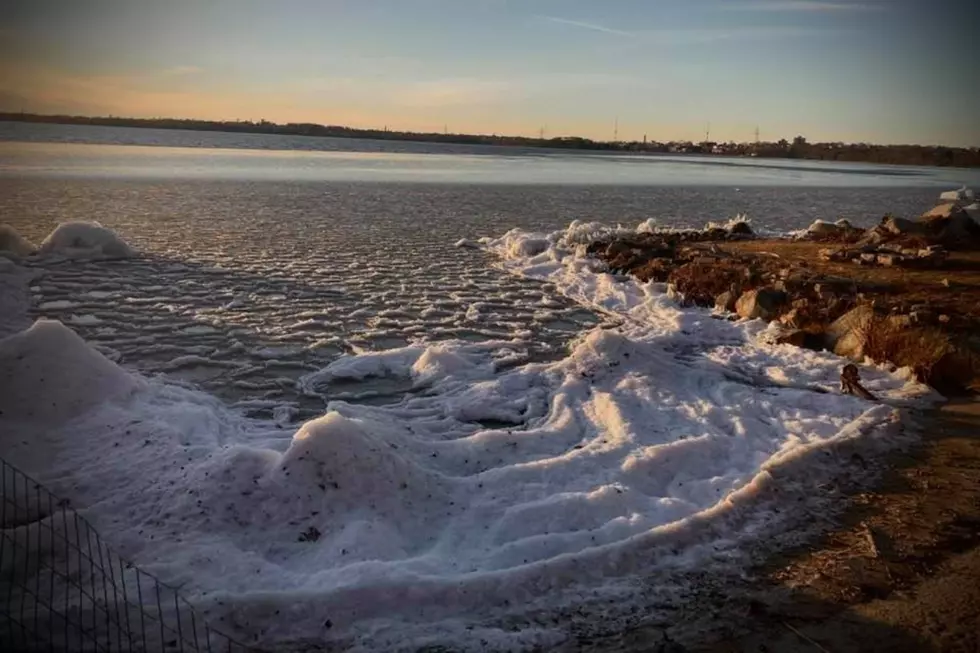 The SouthCoast Is In for a Deep Freeze
Photo Courtesy of Christian DaSilva
All things considered, it's been a pretty quiet and mild winter here on the SouthCoast. Up until this week, we really haven't seen much in the way of snow. Even Tuesday night's snowfall was modest compared to some of the bigger snow events we've seen like the Blizzard of 2015, which we were dealing with six years ago this week.
In addition to the lack of snow, temperatures have also been pretty tolerable, and actually quite pleasant a lot of days. That changes tonight.
ABC6 meteorologist Chelsea Priest says you're going to need a nice pair of long johns – or at least a lined pair of yoga pants.
WHAT: Frigid temperatures dropping down into the single digits and 20 mile-per-hour winds will bring the wind chills down below zero overnight.
WHERE: The SouthCoast and Buzzards Bay
WHEN: Overnight tonight, overnight tomorrow night, overnight Saturday night.
IMPACTS: The cold wind chills could cause frostbite on exposed skin in as little as 30 minutes.
According to Southcoast Health, the extreme cold over the next few days could be dangerous if you don't take precautions.
"Prolonged exposure to the cold can lead to serious health issues including frostbite and in extreme cases, hypothermia. And be sure your pets are out for only a short time," the organization warned.
Southcoast Health recommends dressing in layers of light clothing instead of a single heavy layer of clothing.
KEEP READING: Get answers to 51 of the most frequently asked weather questions...
Enter your number to get our free mobile app
More From WBSM-AM/AM 1420