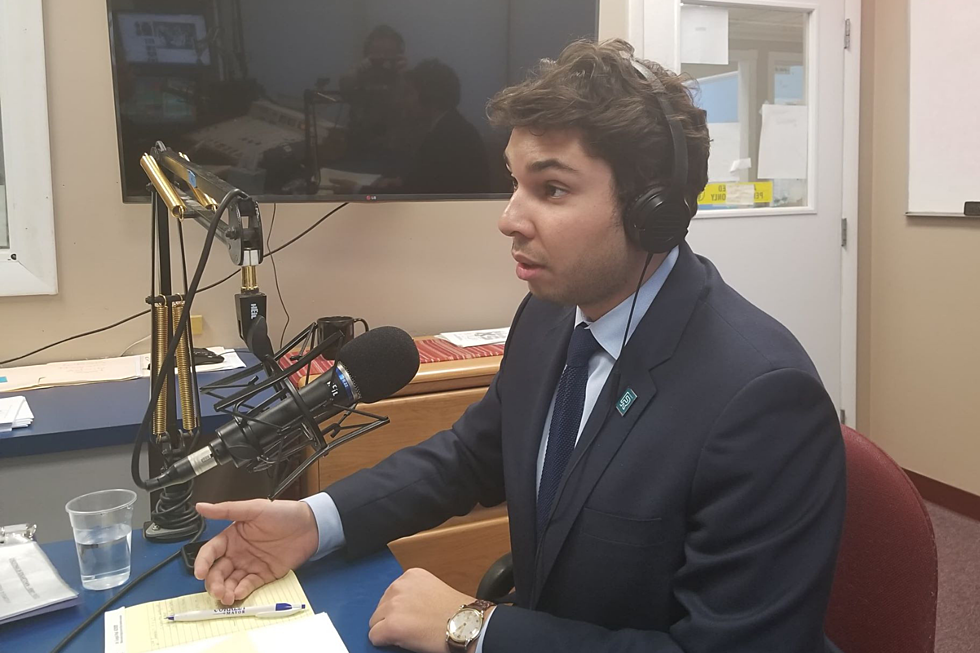 A Look at Early Candidates in Fall River Recall Election [OPINION]
Tim Weisberg/Townsquare Media
The saga that is Fall River politics has begun a new chapter. The City Council voted Wednesday night to hold a mayoral recall election on March 12, 2019.
Mayor Jasiel Correia II is now the subject of a recall election, or at least it appears that he is at this moment. He has filed a legal challenge to the efforts of his political opponents to recall him and that will play out in the courts.
The city of Fall River is not new to recall elections. It is the constant threat that hangs over the heads of all the mayors in the city.
The city has recalled one mayor in the last few years. The voters recalled Mayor Will Flanagan, replaced him with Sam Sutter and then replaced Mayor Sutter with current Mayor Correia. The short list of candidates to replace Mayor Correia includes former Mayor Flanagan and former Mayor Sutter.
Neither Flanagan or Sutter has organized a campaign committee to raise and expend money in an election at this time. There are two candidates, in addition to Mayor Correia, with active campaign committees for the job of being elected the mayor of Fall River.
Erica Scott-Pacheco of 187 Pitman Street in Fall River has established a committee to run for mayor. She lists herself as a Democrat and has $250 in her account. Her treasurer is Nancy Scott-Puopolo of 37 Martin Street in Rehoboth.
Kiley Riley of 251 Hyde Street is also a candidate with a committee in place. His treasurer is Paulina Richard of 130 Guy Street in Fall River. The Riley Committee for Mayor has raised nearly $10,000 since it was recently opened. City Councilor Shawn Cadime has donated $200 to Riley. Local restauranteur and entrepreneur Richard Lafrance has donated $300 to his campaign.
Mayor Jasiel Correia II has a campaign fund with over $65,000 in the bank. He has shown the ability to raise money even in the worst of times. He also was re-elected by the people of Fall River while he was under federal investigation and it was openly being discussed by the media. Of course, an actual indictment and an arrest is a world apart from rumors, and it remains to be seen how the voters who elected the mayor will react at the ballot box.
Before the March election, we will likely see more candidates jump into the race.
Chris McCarthy is the host of The Chris McCarthy Show on 1420 WBSM New Bedford. He can be heard weekdays from 10 a.m. to noon. Contact him at chris.mccarthy@townsquaremedia.com and follow him on Twitter @Chris_topher_Mc. The opinions expressed in this commentary are solely those of the author. 
More From WBSM-AM/AM 1420