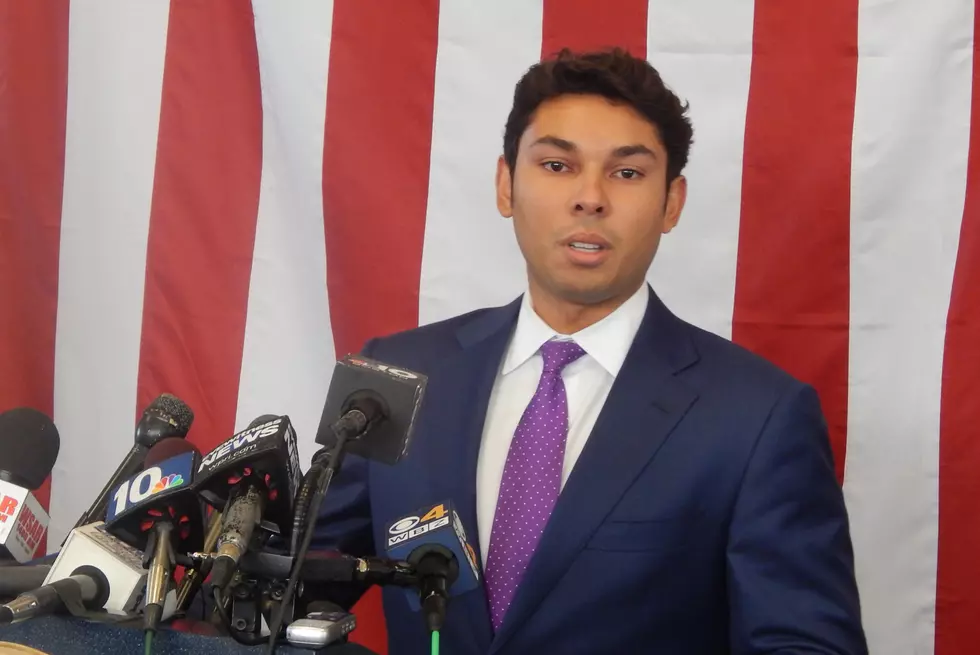 Fall River Council Sets Date for Recall Election of Mayor Correia
Taylor Cormier/Townsquare Media
FALL RIVER — The Fall River City Council has set a date for the recall election of Mayor Jasiel Correia.
According to the Herald News, the City Council voted 8-1 to hold the recall election on March 12.
Prospective candidates for the seat can begin taking out petitions on Friday to collect 300 signatures from registered voters.
Community organizers gathered over 4,500 signatures from registered voters to begin the recall process. The signatures were certified by the City's Board of Elections last month, sending the recall effort to the City Council for final approval.
However, Mayor Correia has filed an objection with the Board of Elections, claiming that many of the certified signatures are fraudulent. The Board of Elections has not yet taken action in regards to Correia's objection.
Correia has the option to sign the motion to put the recall election into effect, veto the motion, or refuse to take any action on the matter.
If Correia vetoes the motion, the City Council has ten days to overturn the veto.
If Correia takes no action, the motion will go into effect in ten days.
Former mayors Will Flanagan and Sam Sutter have expressed interest in running in the recall election.
Correia has repeatedly stated he will not resign from the office.
More From WBSM-AM/AM 1420