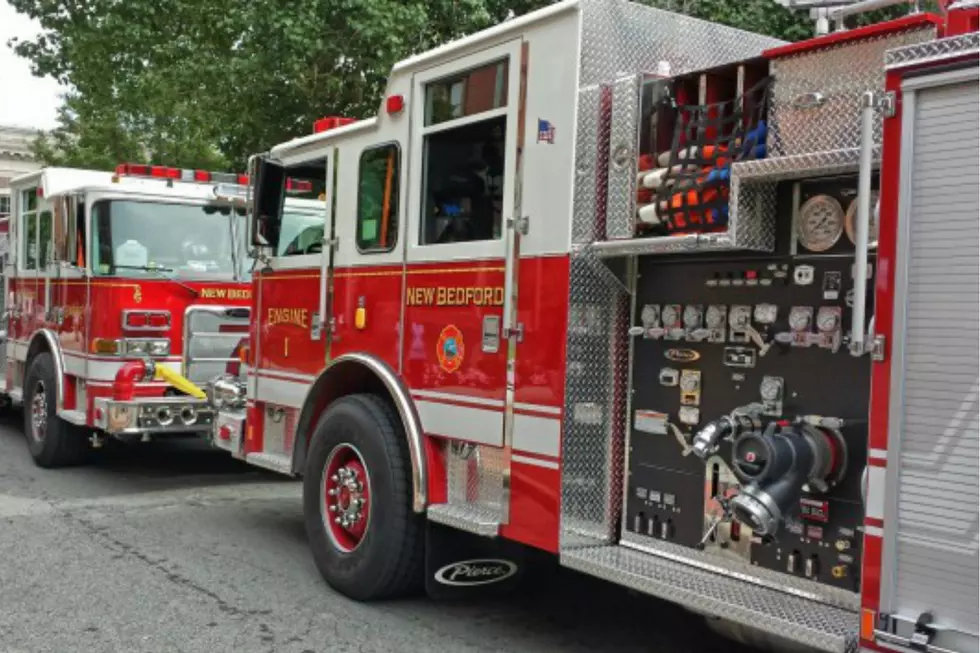 The Actual Cost of Ending Rolling Blackouts [OPINION]
TSM
The Mitchell Administration estimates the cost of ending the rolling blackouts that result in a fire company being closed each day on a rotating basis would be in the neighborhood of $2.7 million.
Mitchell tells me we'd have to hire up or add 20 positions to the existing complement of firefighters at a cost of roughly $130,000 annually, including benefits, to keep every existing company fully staffed on a 24/7 basis.
The positions went unfilled as the city dealt with crippling 9-C state aid cuts during the severe economic downturn in 2009. The vacancies were created through attrition, retirements and so forth and were simply not filled. This allowed the city to avoid laying off firefighters or closing fire stations.
Finding a spare $2.7 million that can be sustained in an economy as tight as New Bedford's is not an easy task. Again, using one-time money such as grants or free cash is not a viable option as it creates a structural deficit in the next fiscal year's budget. Going to the property taxpayers for more cash is also not a viable option as steadily increasing taxes rates have strapped the cash cow.
So, what do you do? Simply demanding an end to the rolling blackouts makes wonderful political theater but it doesn't address the problem. I have been asking for days for workable solutions and ideas that could fund an immediate cessation of the blackouts. In other words, suggestions for where the money would come from.
Anyone who thinks they know specific ways to generate an immediate $2.7 million to end the blackouts is encouraged to come forward. Leave your ideas here or call into the program.
Anyone can criticize and make demands. Leaders offer solutions to problems.
Barry Richard is the host of The Barry Richard Show on 1420 WBSM New Bedford. He can be heard weekdays from noon to 3 p.m. Contact him at barry@wbsm.com and follow him on Twitter @BarryJRichard58. The opinions expressed in this commentary are solely those of the author.
Enter your number to get our free mobile app