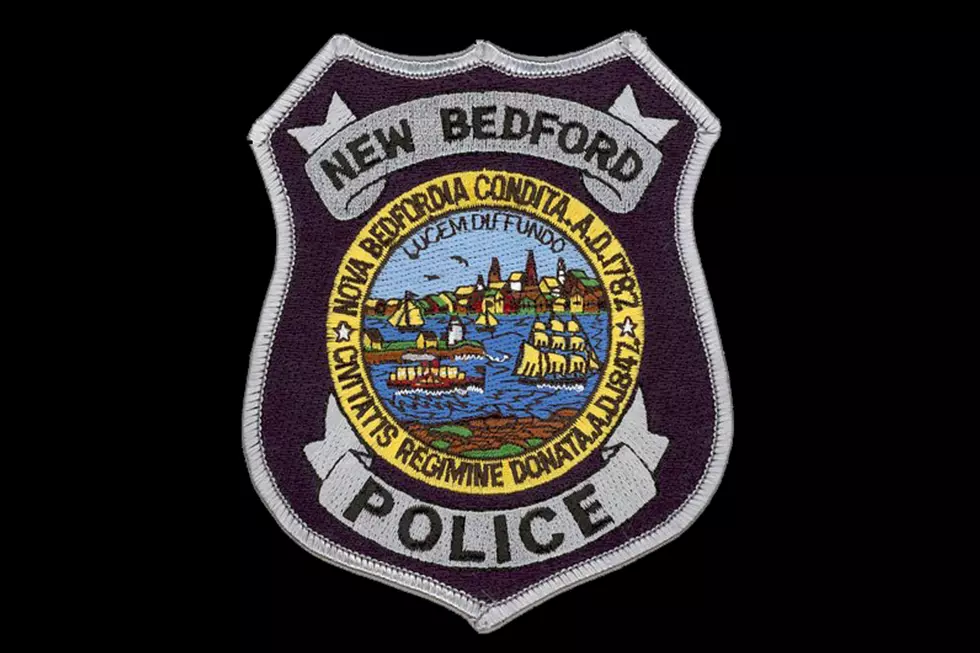 Ten Arrested in Drug North End Drug Sweep
New Bedford Police Department
New Bedford Police arrested 10 suspects on drug charges Wednesday during an investigation of street-level drug sales, mainly in the North End.
All 10 suspects were scheduled for arraignment in New Bedford District Court. The suspects are identified as:
Joao Baptista, Homeless
Arcadio Navarro, New Bedford
Ruperto Torres, New Bedford
Rafael Feliciano, New Bedford
Brian Amaral, New Bedford
Djeisan Soares, New Bedford
Daniel Houghton, New Bedford
Bruce Thatcher, Fairhaven
Bruce Thatcher, Jr., New Bedford
Gordon Onofrey, New Bedford
The charges include possession of a Class A substance, possession of a Class B substance and conspiracy to violate drug laws.
More From WBSM-AM/AM 1420