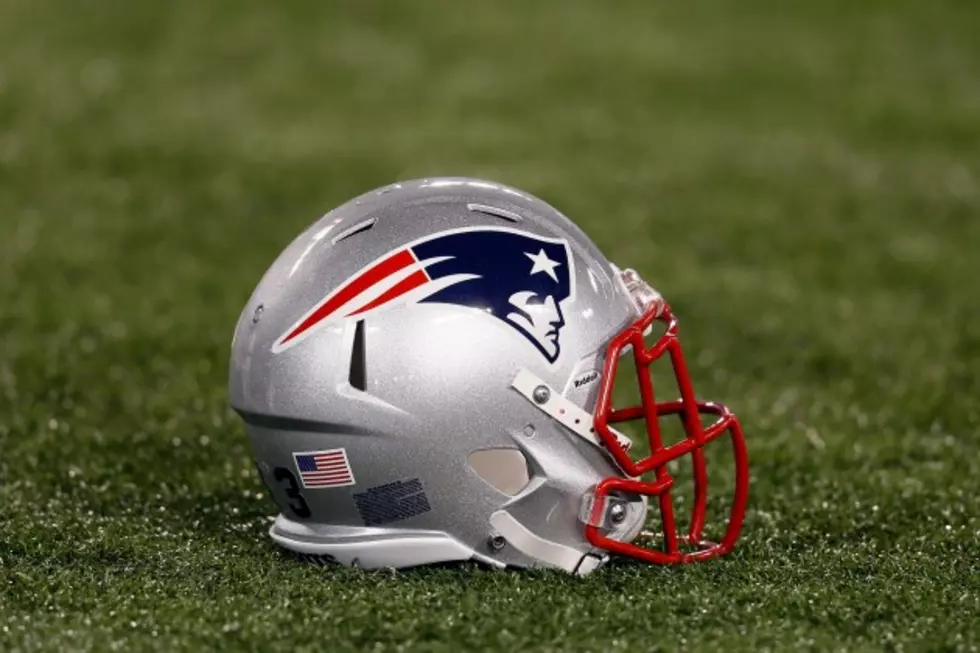 Teams The Patriots Will Play In The 2018 Season
Streeter Lecka/Getty Images
The New England Patriots' 2017 season is still going strong, but we already know who the team will be facing in the 2018 regular season too.
The home games will see the Kansas City Chiefs, Houston Texans, Indianapolis Colts, Green Bay Packers, Minnesota Vikings, Buffalo Bills, Miami Dolphins and New York Jets all come to Gillette Stadium.
And for the away games, fans will watch the Pats take on the Pittsburgh Steelers, Jacksonville Jaguars, Tennessee Titans, Detroit Lions, Chicago Bears, Buffalo Bills, Miami Dolphins and New York Jets.
No word on which games will take place on which days yet, but with the Lions on the schedule the chance for a Thanksgiving Day game is certainly a possibility.
There's also a third straight regular season trip to Heinz Field and the possibility of the first Tom Brady/Aaron Rodgers match up since the 2014 season.
Currently the Patriots have secured a #1 seed in the AFC, home-field advantage throughout the playoffs and of course a first round bye.
In the 11 times the Patriots have had the first round bye in the Brady/Belichick era, they've gone on to the Super Bowl 7 times and won 5 times.
More From WBSM-AM/AM 1420