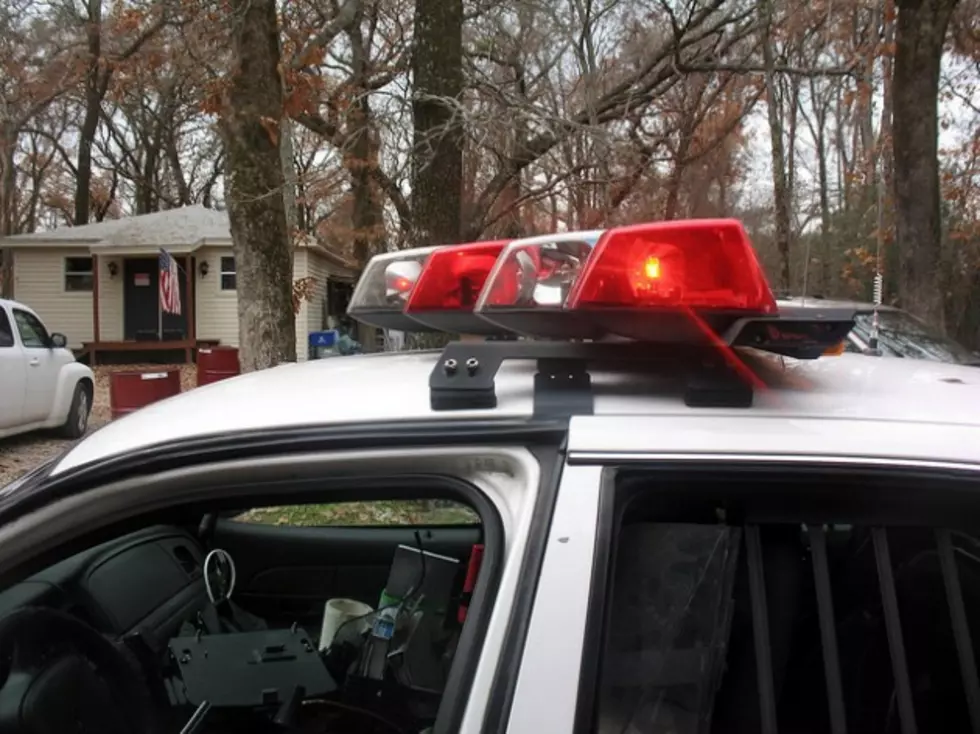 Teacher Killed In Attack On Swedish School; Attacker Shot
inventorchirs,flickr
Authorities say a masked man has attacked a school in southern Sweden today, killing a teacher and seriously wounding another teacher and two students before being shot by police.
Students ran from the school in Trollhattan during the attack in the school's cafe area.
Authorities in Trollhattan say the two wounded students are 11 and 15 years old.
Swedish media say the school had just held a meeting earlier this morning to discuss teachers' worries that the school was too open.
More From WBSM-AM/AM 1420