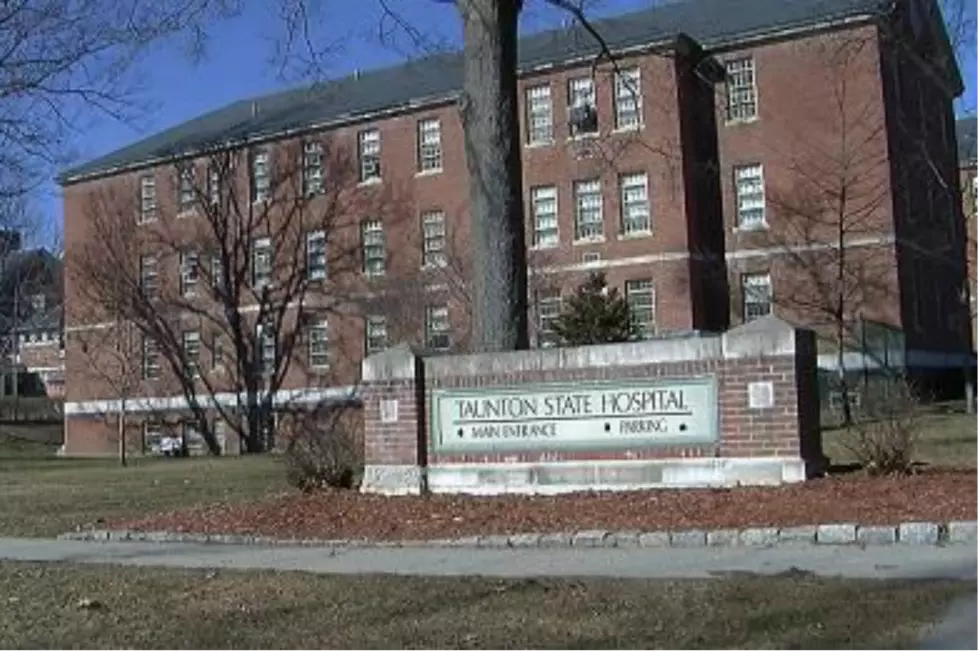 Taunton State Patient Sentenced for Stabbing, Assaulting Staff
Courtesy ABC6
FALL RIVER — A 31-year-old woman who stabbed, assaulted and threatened staff at the Taunton State Hospital on numerous occasions during the last two years, was sentenced to serve two to four years in state prison last week, Bristol County District Attorney Thomas M. Quinn III announced.
Kristine Joyce pleaded guilty last week in Fall River Superior Court to a multi-count indictment charging her with two counts of assault and battery with a dangerous weapon, two counts of assault and battery on a public employee, two counts of threats and one count of assault and battery.
The defendant, who was committed to the Taunton State Hospital, began the assaultive behavior on August 21, 2016, when she attacked a Taunton State Hospital employee. During that unprovoked incident, the defendant punched the employee in the face several times before being subdued by other staffers at the hospital.
Then, on November 4, 2016, the defendant punched a nurse in the face and told the nurse she would "get her" when she wasn't looking. The defendant also punched another patient in the face in another incident on the same date. Later that same day, the defendant threatened a doctor at the hospital, telling him that he should watch his back, because she was going to get him when he wasn't looking.
On March 25, 2017, the defendant, in another unprovoked attack, stabbed two mental health workers with a pen. The victims sustained stab wounds to the bicep and the back of shoulder. In both cases, the stab wounds penetrated to the bone.
The case was prosecuted by Assistant District Attorney Patrick Driscoll and the two-to-four-year state prison term was imposed by Judge Renee Dupuis. In addition to the prison sentence, Judge Dupuis also placed the defendant on supervised probation for five years. The probationary term will commence when the defendant is released from prison.
The defendant had previously served jail time for witness intimidation and assault and battery on a police officer.
"I am pleased the defendant was held accountable for the violent assault against Taunton State Hospital workers and patients. Their job is difficult enough as it is, without being stabbed and assaulted by a violent patient," District Attorney Quinn said. "I'm glad they had the opportunity to come to the court and speak to judge directly, who accepted our recommendation."
--Bristol County District Attorney's Office
More From WBSM-AM/AM 1420