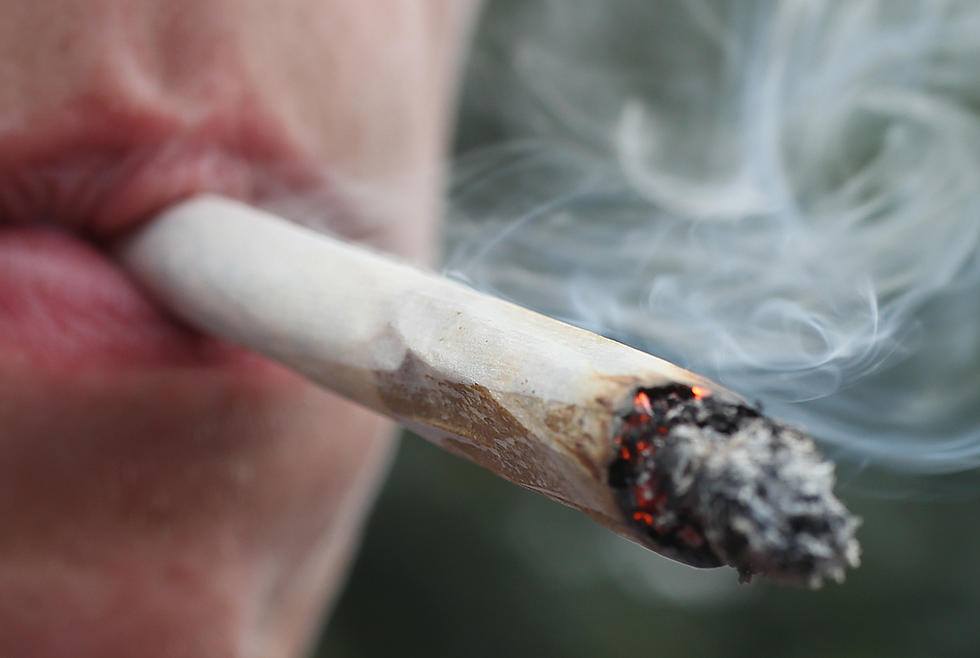 Taunton Men Charged with Blowing Marijuana Smoke in Goat's Face
Getty Images
TAUNTON — Three Taunton men face charges of animal abuse after a video surfaces of them blowing marijuana smoke in the face of a goat.
Taunton Police became aware of a video on Tuesday that had been circulating on social media. The video allegedly shows three men taking a goat out of its outdoor enclosure and putting a chain around its neck. The video later shows the goat inside of a home with one of the men sitting on top of the goat. Two of the men are shown blowing what appears to be marijuana smoke in the animal's face, while the third man films the incident. The video was dated Tuesday, July 10.
Throughout the video, police say the men can be seen cheering and laughing at the apparent abuse of the animal.
Taunton Police launched an investigation Tuesday to identify the men in the video and to find the goat.
Police say they have successfully identified Lorenzo Kelley, 20; Nuno Camara, Jr., 18; and Jared Jorge, 21, all of Taunton, as the three men in the video.
All three men are being charged with one count of animal cruelty each, and have been issued summonses to appear in court at a later date.
Police on Wednesday located the goat at a home belonging to a relative of Camara's on Thrasher Street in Taunton. The goat was placed into the care of Taunton Animal Control, where it will remain until the investigation is concluded. The goat is expected to be okay.
More From WBSM-AM/AM 1420