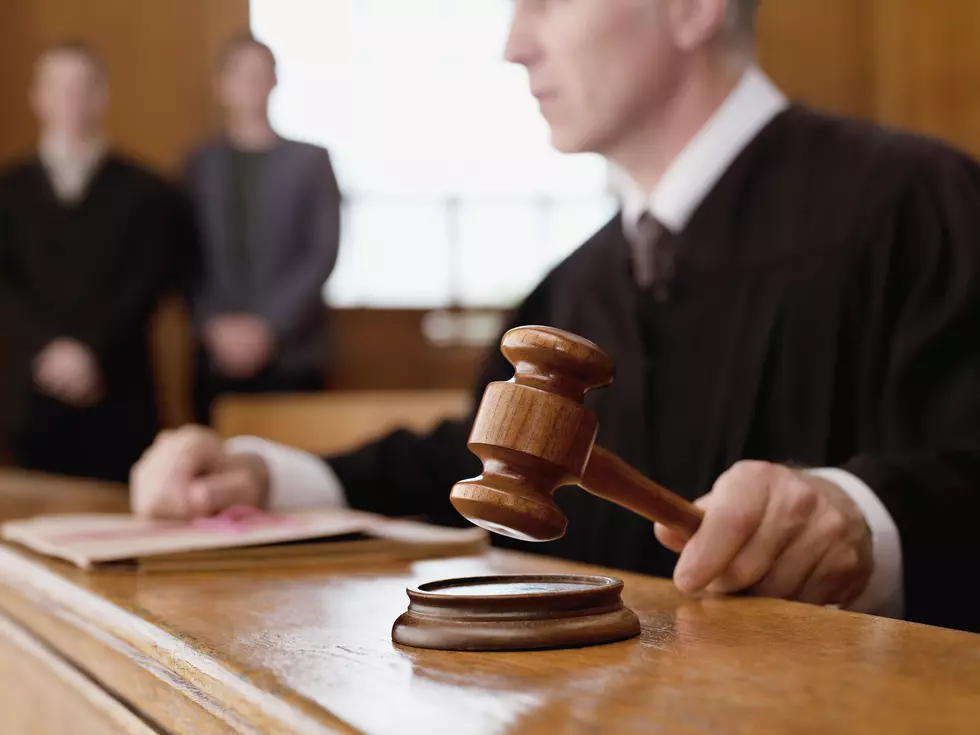 Taunton Man Sentenced for 2010 Murder of Father-in-Law
Getty Images
A Taunton man will serve life in prison without the possibility of parole after he was convicted of the 2010 murder of his father-in-law.
Richard Carreiro-Forbes, 40, was convicted by a jury after a three-week long trial in Fall River Superior Court. According to the Bristol County District Attorney's Office, Carreiro-Forbes had been previously convicted of the same charge in May 2015, but "was granted a new trial due to a technicality regarding the contents of a plea agreement with a cooperating witness."
On the evening of August 17, 2010, Carreiro-Forbes shot his father-in-law multiple times in the home, and then stabbed him four times in the neck until he was dead.
"This was a brutal and premeditated murder committed by the defendant against his father-in-law, motivated solely for personal gain," District Attorney Thomas M. Quinn II said.
According to the D.A.'s Office, Carreiro-Forbes and his wife lived in a duplex, next door to the father-in-law, who had deeded the home over to his daughter and given himself a life estate. The couple could not get an insurance policy for the home, which was in poor condition, without renovations.
They spent about $50,000 fixing up their half of the home, but the father-in-law would not allow anyone inside his side to renovate. That caused the couple to lose the insurance, and the D.A.'s Office said that after multiple attempts to have the father-in-law evicted, Carreiro-Forbes came up with a plan to kill him and used a friend to help establish an alibi.
The Most Popular Movies on Netflix This Week
These are the top ten most-watched movies on Netflix in the U.S. for the week of February 6, 2022.
More From WBSM-AM/AM 1420