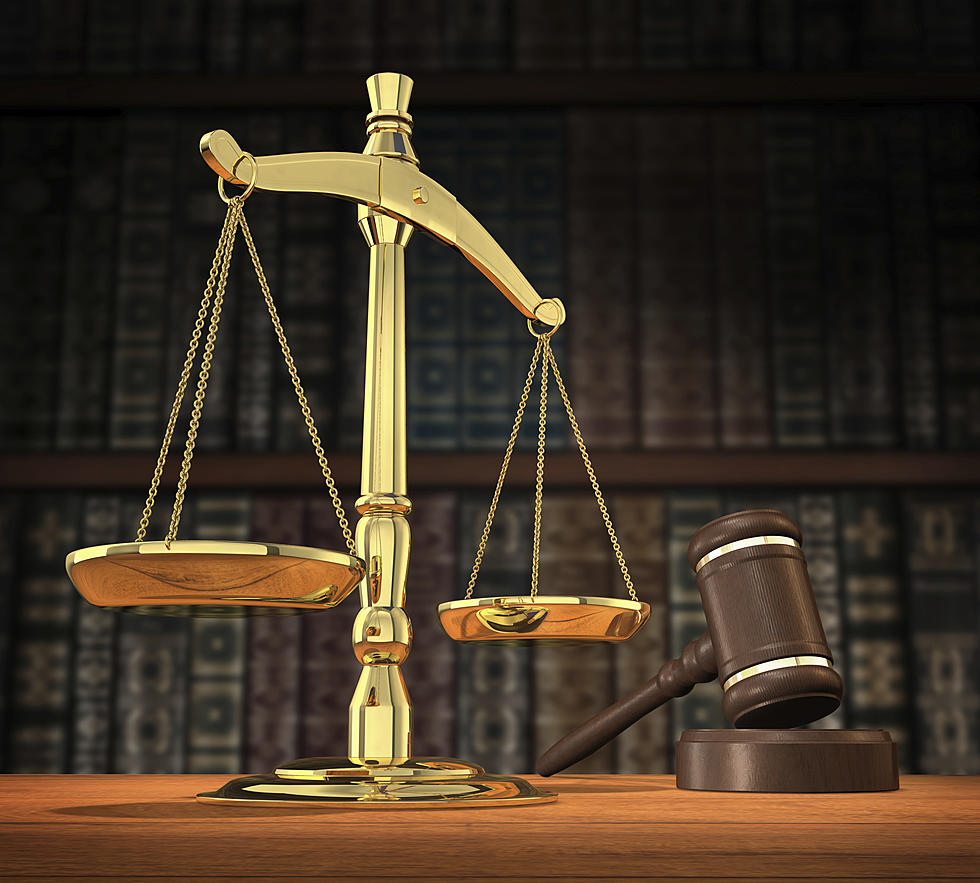 Taunton Man Pleads Guilty to Possessing Child Porn
james steidl/Thinkstock
TAUNTON — A Taunton man has pleaded guilty to indictments charging him with two counts of possessing child pornography, and one count of exhibiting a child in the nude.
Darin McNeil, 49, secretly recorded a young family member in the shower and was found in possession of dozens of images of child pornography.
In May of 2018, a daycare facility in Foxboro alerted the Foxboro Police Department that an employee at The Learning Experience had found a pen that appeared to have a video and audio recorder hidden in the bathroom. During an investigation, police found a video of the suspect placing the pen in the employee bathroom to secretly tape women. Officers learned that McNeil had worked as an electrical subcontractor in the daycare on that day. On the device, police found a video of a young girl emerging from a residential shower. McNeil is currently prosecuted in Norfolk County regarding this incident.
Due to the findings, Taunton Police obtained a search warrant to search McNeil's home in Taunton. Officers found several empty boxes for spy pen cameras, assorted computer equipment, and several thumb drives. On two of those drives, police found a total of 63 pornographic images of nude children. Police then found a fire pit behind McNeil's residence where computer parts were found burned.
McNeil was sentenced last week to serve three to five years in state prison. Upon release from prison, McNeil will be placed on supervised probation with GPS monitoring for three years. Conditons of his probation will include registering as a sex offender, attending sex offender treatment upon his release, staying away and having no contact with the victim, not living with or having any unsupervised contact with any children under the age of 16, not to volunteer or work any job that involves contact with anyone under 16, not to enter any daycare centers, and to have GPS monitoring with a curfew from 7 p.m. to 7 .am.
"The defendant engaged in perverted and very disturbing behavior which is difficult to comprehend," District Attorney Thomas Quinn III said. "I would like to commend the Taunton Police Department for their efforts in this case which resulted in a state prison sentence that was well deserved."
More From WBSM-AM/AM 1420