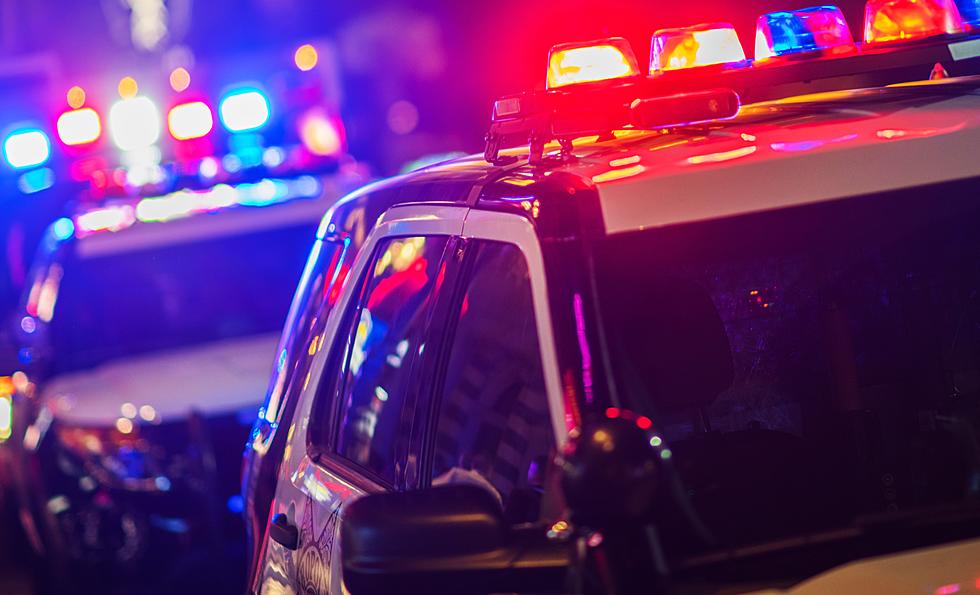 Taunton Man Injured in Mador Ave Shooting
Getty Images/iStockphoto
TAUNTON — A Taunton man has been wounded in a city shooting on Wednesday evening, according to Taunton police.
Police said in a release that officers responded to the area of Mador Avenue for a report of a shooting at around 8:10 p.m. Wednesday.
They arrived to find the victim, a 44-year-old city man, suffering from gunshot wounds.
He was taken by ambulance to an area hospital for treatment of his injuries, police said.
Police are actively investigating the shooting.
No further information was disclosed.
Anyone with information about the shooting is urged to call Taunton Police Detective Robert Kramer at 508-821-1475 ext. 3323.
SouthCoast's Most Dangerous Places To Live
After a couple of SouthCoast cities landed in the top 10 most dangerous places to live in Massachusetts, we wondered how the rest of the area stacked up. So, using FBI data to crunch the numbers we came up with a list of crime rates across the SouthCoast. Here are how our local cities and towns rank from most dangerous to least dangerous based on violent crimes.
Taunton's Silver City Galleria Demolition
Taunton's Silver City Galleria is being demolished, but through this drone video and these photos, we get to have one last look before we say goodbye.
More From WBSM-AM/AM 1420