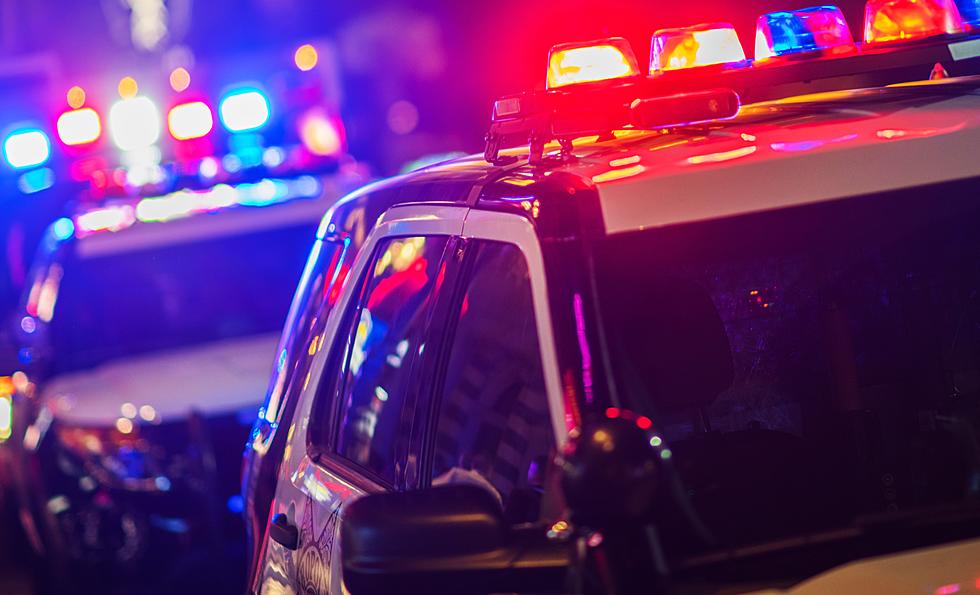 Taunton Man Charged with OUI in Fatal Wrong-Way Crash
Getty Images/iStockphoto
HOPKINTON — A 29-year-old Taunton man has been charged with drunk driving in a wrong-way crash that killed another man on I-495 in Hopkinton early Wednesday morning.
Massachusetts State Police said troopers arrested Devin Arroyo at the hospital following the crash, which took place at around 12:15 a.m. Wednesday.
The deceased man has not yet been identified.
According to state police, troopers were responding to reports of a wrong-way driver heading southbound on 495 North in Hopkinton when the vehicle struck two other vehicles traveling northbound.
A preliminary investigation indicates that Arroyo was driving a Ford Transit van the wrong way when he struck a car driven by an adult male head-on.
The man's car was then hit from behind by a tractor trailer driven by a 41-year-old Providence man that was unable to stop in time.
Arroyo's van rolled over after hitting the car, according to state police.
The car driver was rushed to UMass Medical Center in Worcester, where he was pronounced dead from his injuries.
Arroyo was also taken to the medical center with minor injuries, while the tractor-trailer driver was unhurt.
Investigators found that Arroyo was allegedly driving under the influence of alcohol, and troopers took him into custody at the hospital.
State police said further charges may be filed after the investigation is completed.
The name of the victim will be released after his next of kin is notified.
All northbound lanes of I-495 were closed to traffic at exit 58 during the investigation, with traffic diverted at exit 54 in Hopkinton.
The highway reopened to traffic at around 4:50 a.m.
State police said the investigation is ongoing.
No further details were disclosed.
The Ultimate A-Z Apple Picking Guide for Massachusetts and Rhode Island
Apple picking is classic fall family fun and there are lots of farms to visit across Massachusetts and Rhode Island. So whether you want a road trip or to just stay close to home, here are all the apple orchards you can pick from this season. Just click on each one to find out more.
10 SouthCoast Gas Stations Selling Regular Unleaded Under $4
Here are 10 of the cheapest spots to get gas on the SouthCoast
More From WBSM-AM/AM 1420