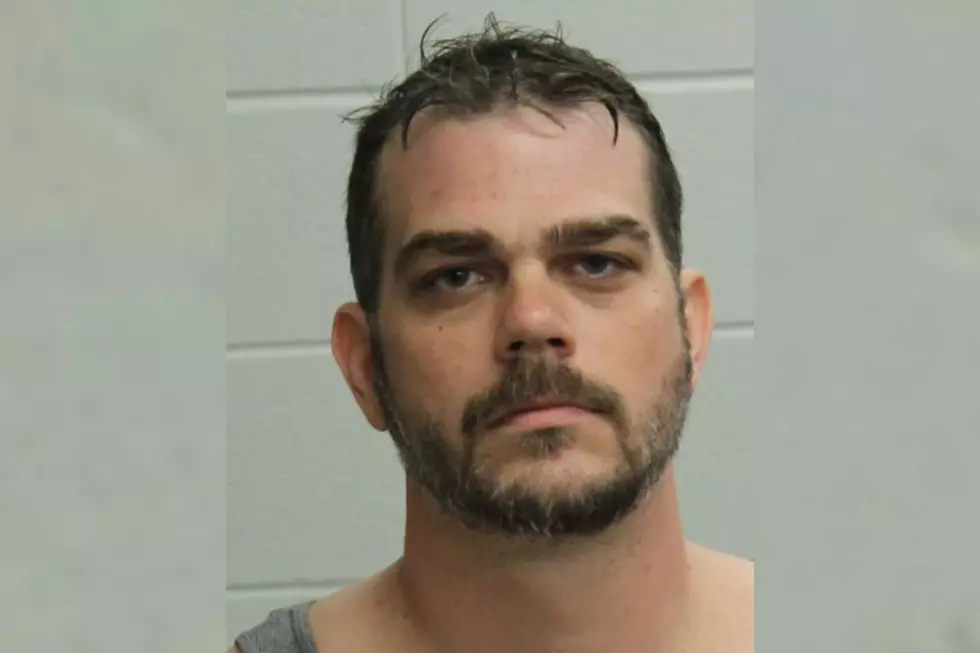 Taunton Man Arrested for OUI Crash with Children in His Vehicle
Courtesy Raynham Police
RAYNHAM — Chief James Donovan reports that the Raynham Police Department arrested and charged a man with operating under the influence of liquor following a crash Monday afternoon, April 22.
Christopher Martin, 35, of Taunton was charged with OUI liquor; reckless endangerment of a child (two counts), possession of an open container of alcohol in a motor vehicle; possession with intent to distribute a Class D drug (marijuana); and marked lanes violation.
At approximately 4 p.m. Monday, Raynham Police received a report of a head-on crash in the area of 1 East Britannia Street.
Upon arrival, officers came upon a blue Chrysler Town and Country minivan and a red Honda CRV that had collided and were blocking the roadway. Traffic was diverted while first responders were at the scene.
Witnesses told police that the driver of the van, later identified as Martin, swerved into the opposite lane of traffic and struck the Honda SUV head on.
Two children, ages seven and five, who were passengers in the van, were injured and taken by a Raynham Fire Department ambulance to Hasbro Children's Hospital in Providence, Rhode Island.
The driver of the Honda, an adult woman, was transported by an ambulance to Morton Hospital in Taunton.
The injuries sustained by the children and driver of the Honda are not believed to be life-threatening.
During the subsequent investigation and in speaking with Martin, officers determined that Martin had been driving under the influence of alcohol and placed him under arrest. Martin declined medical care at the scene.
In searching Martin's vehicle, officers located and seized two empty "nip" bottles of vodka, an ounce of marijuana and a digital scale.
Martin was taken to the Raynham Police station to be booked. He was expected to be arraigned Tuesday.
More From WBSM-AM/AM 1420