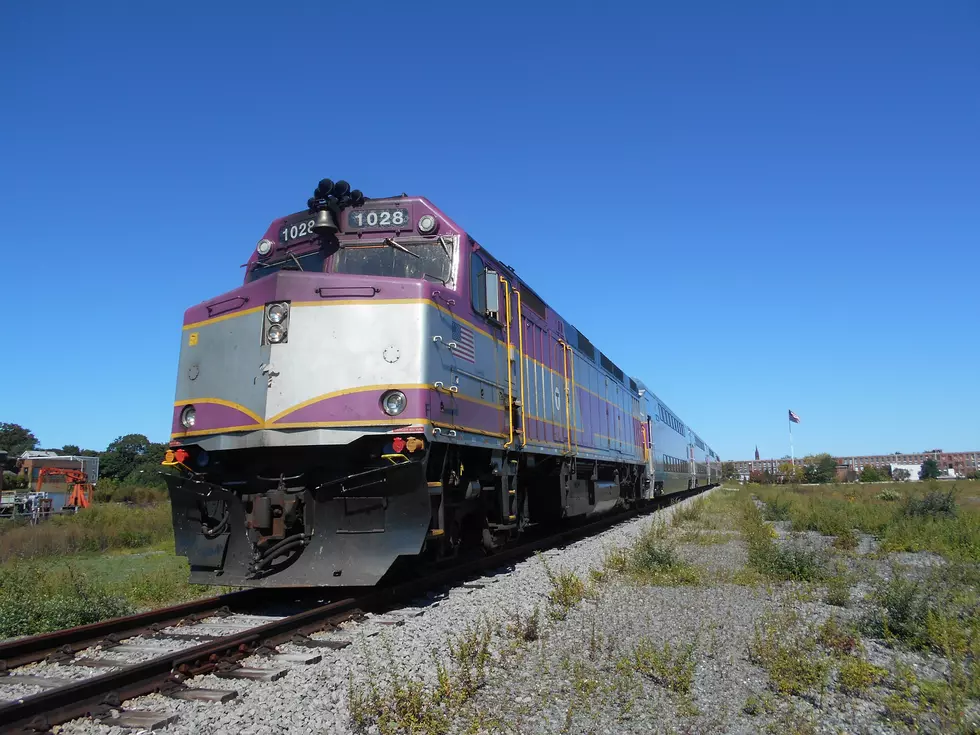 Tarkiln Hill Road Closure Will Be a Huge Pain [OPINION]
Jim Phillips/Townsquare Media
If you have attempted to make your way down Tarkiln Hill Road to where it becomes King's Highway, you no doubt have run into huge traffic issues in recent months. But wait, there's more where that came from.
For more than 30 years, the region has been fighting for commuter rail service to Boston. Almost every governor since Mike Dukakis has told us how unfair it was that we were one of the only metro areas this side of Mars that was not connected to the capital by rail and then promised to do something about it. Hell, Bill Weld even promised to eat a bug if it didn't happen on his watch, didn't he? Or was that the casino?
Mitt Romney didn't give a damn and Deval Patrick made an art form out of strumming us along, pretending that the train was gonna come any day if only we shut up and stop asking for stuff. Heck, Patrick even spent money on consultants and studies to make it look good. According to him, we should have been choo-choo cha-boogying all the way to Beantown three years ago.
Finally, Charlie Baker signed the deal that would bring the rail to Southeastern Massachusetts. The only problem is you'll have to overnight in Chicago then loopty-loop back around to get to Boston and back. The logical route through Stoughton might piss off a few tree frogs, so that's out of the question.
Communities along the rail route were promised an economic development boom once the train started chugging but we had to be patient. Again, don't ask for anything else in the meantime. Can't be greedy.
Folks around here are smarter than your average elected official and figured out that a train was not the answer to our economic needs. Jobs, investment, and education are the keys. And we got tired of waiting for the state to deliver for us so we went about it ourselves. We've learned how to break our dependency on Boston for our every need.
So, now we're stuck with this train. Perhaps its biggest contribution to New Bedford will be to drive up real estate values and rents as the good ol' folk from Boston find a new location to colonize.
In the meantime, the Massachusetts Department of Transportation continues to work on the rail track that crosses Tarkiln Hill Road where it meets King's Highway. What is taking so long? And what exactly are they doing? No one seems to know for sure.
One thing that is certain is that the traffic situation is about to get a whole lot worse over there as DOT plans to close the street entirely for motor vehicle traffic from December 5-10. I am told that this should be the last of the construction at that location. But I was also told 30 years ago that the rail route would be paved with gold, so pardon me if I am skeptical.
I say we just cancel the whole thing and give the billions this boondoggle is going to cost back to the taxpayers.
Barry Richard is the host of The Barry Richard Show on 1420 WBSM New Bedford. He can be heard weekdays from noon to 3 p.m. Contact him at barry@wbsm.com and follow him on Twitter @BarryJRichard58. The opinions expressed in this commentary are solely those of the author.
Enter your number to get our mobile branded app
More From WBSM-AM/AM 1420