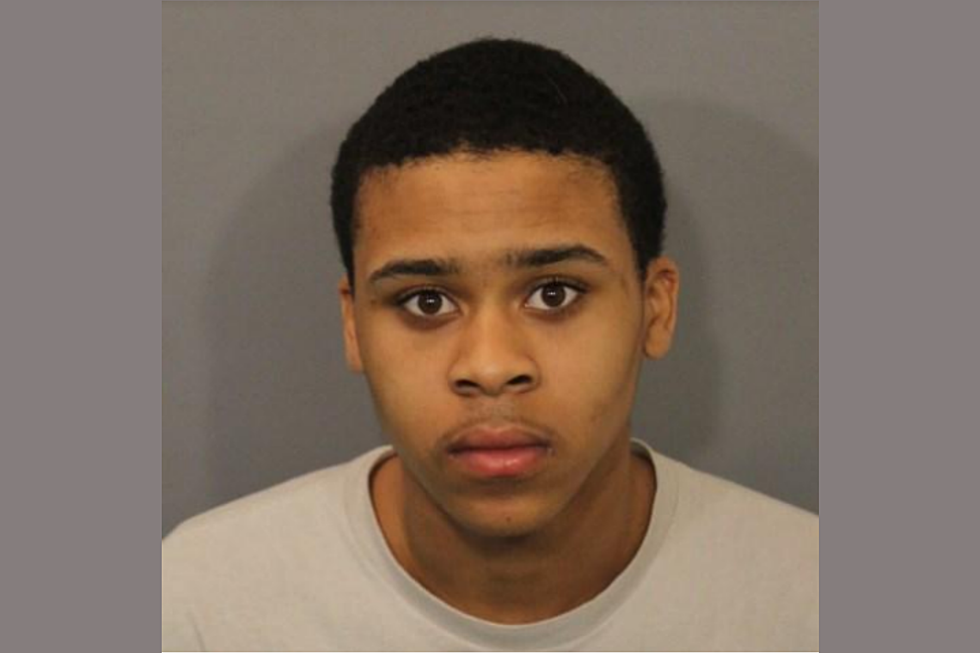 Suspect in Fatal Fall River Shooting Charged with Murder
WBSM File Photo/Fall River Police
Keishon Workman was taken into custody by Fall River Police in the Corky Row section of Fall River shortly after the shooting was reported. He was formally charged last evening with carrying an illegal firearm, carrying a loaded illegal firearm and illegal possession of ammunition. This morning in Fall River District Court, a complaint will be filed with the clerk's office also charging him with murder.
The defendant will be arraigned on the murder and illegal firearm charges this morning in Fall River District Court by Assistant District Attorney Melissa Hendrie.
We can now also publicly identify the victim of yesterday's homicide as 24-year-old Maurice Timberlake, of Fall River.
Fall River Police, Massachusetts State Police assigned to the Bristol County District Attorney's office and Homicide Unit prosecutors continue to actively investigate the homicide, which occurred in The City of Fall River late Wednesday afternoon.
Fall River Police received 911 calls around 4:30 pm regarding shots fired and a male victim in the area of 408 South Main Street. When police and other first responders arrived on scene, they located Timberlake, who was suffering from multiple gunshot wounds. The victim was rushed to Saint Anne's Hospital, where he was pronounced dead.
The medical examiner has taken custody of the deceased and will conduct an autopsy.
- Bristol County District Attorney's Office
More From WBSM-AM/AM 1420