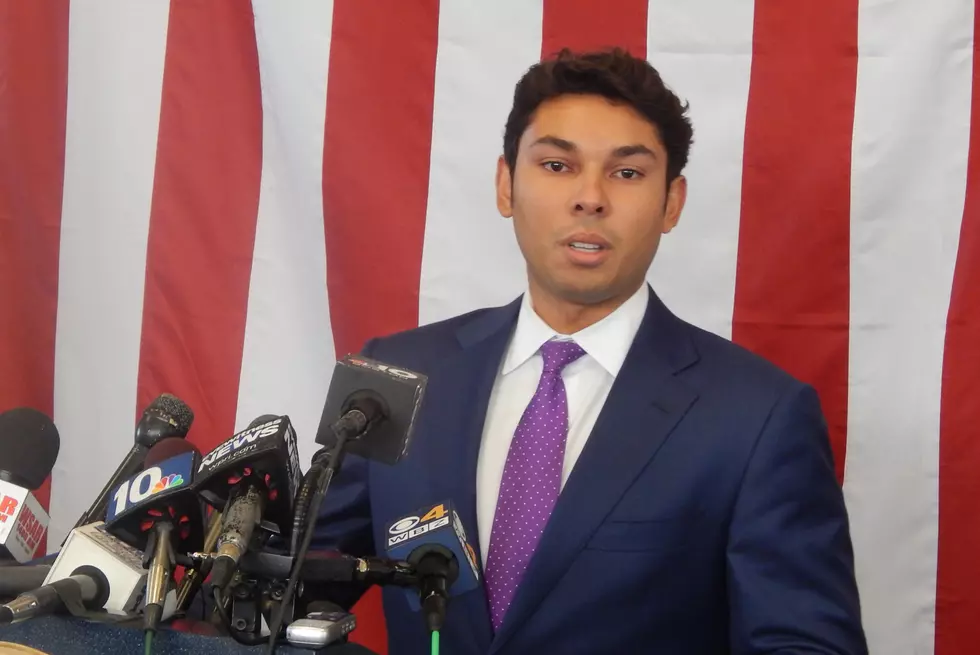 Stay the Course, Fall River [OPINION]
Taylor Cormier/Townsquare Media
For more than a dozen years, I reported and commented on Fall River politics. A good deal of what I saw and heard left me speechless. Amazingly, in spite of all of the turmoil, Fall River continues to move forward.
Fall River faces yet another fork in the road. Another special recall election is set for Tuesday. It is the second special recall election in five years. The city needs this like it needs a hole in the head.
Like New Bedford, Fall River is a hard knock city. It was ravaged when politicians sold out our manufacturing base and the jobs that went with it. Education attainment was low in New Bedford and Fall River and the economy always remained far behind the state and national economies. The region is rebounding, albeit slowly.
The recall election could not have come at a worse time for the city. Fall River was just beginning to emerge from an era when backroom dealers set public policy and who you knew mattered more than what you knew. Tangible evidence of a renaissance is everywhere.
And then came the indictment. A 13-count federal indictment accusing Jasiel Correia, the architect of much of that renaissance, with corruption.
Fall River voters are faced with a decision on Tuesday to either recall Correia and elect a new mayor who would serve for several months before the regularly-scheduled mayoral election, or stay the course and see where all of this leads. Correia claims he is innocent and so far has been convicted of nothing.
Correia continues to govern effectively while his legal team prepares his defense. There is no need or justification at this point to throw him out. Besides, the field of candidates seeking to replace Correia is less than inspiring and none seems able to make the case for change.
Fall River does not need another upheaval at this time. The recall effort is a knee-jerk reaction. Let Correia's case play out in court and look toward September's primary election. Stay the course, Fall River, and wait for the facts before you react.
Barry Richard is the host of The Barry Richard Show on 1420 WBSM New Bedford. He can be heard weekdays from noon to 3 p.m. Contact him at barry@wbsm.com and follow him on Twitter @BarryJRichard58. The opinions expressed in this commentary are solely those of the author. 
More From WBSM-AM/AM 1420