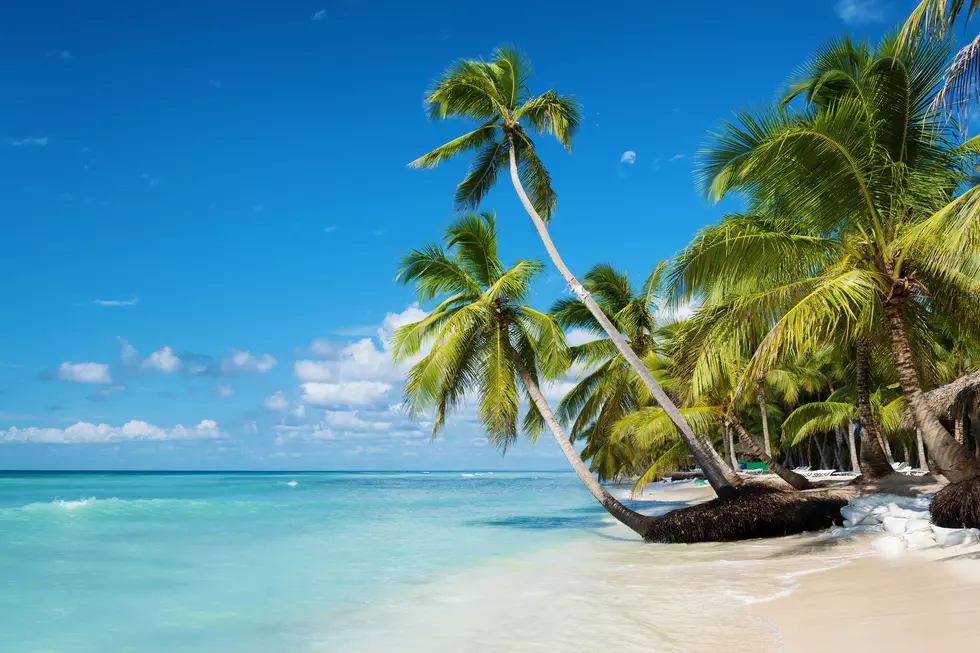 Stay Away from the Dominican Republic [PHIL-OSOPHY]
ilfede
Families are reconsidering taking their annual vacation to the Dominican Republic following the shooting of David Ortiz and four recent deaths of Americans. Travel agents around Boston are going nuts because their phones have been ringing off the hook to cancel flights and hotels in the DR.
Every year, about five million tourists visit the Dominican Republic, and half of them are Americans. The prices are usually reasonable—but is it safe there? Do you fully trust the food and drink to be contamination-free and does their security give you peace of mind?
Let's face it, there's no place on earth where you'll be 100 percent free of any problems, but when a major problem occurs with you or the kids—like you're food poisoned, robbed or seriously injured—is a place like the Dominican Republic where you want to be?
The all-inclusive resorts are very nice, but don't go outside the confines because they will tell you it is dangerous for tourists. As long as you restrict yourself to the property of the resorts, it's usually safe. But that's like being shut in.
If you love palm trees and 80 degrees, extraordinary beaches with aqua blue waters, the best restaurants, smooth, dust-free roadways, the finest police forces, hospitals, and unlimited entertainment choices, let me suggest you take the family to West Palm Beach, Lake Worth, Boynton Beach, fabulous Delray Beach or Boca Raton (correctly pronounced BO-kuh  ra-TONE). It's not called the Gold Coast for nothing. Or explore the Florida Suncoast, with some of the finest beaches and facilities on the west side of the Sunshine State facing the Gulf of Mexico.
Stroll along, head down, the waves filling your footprints. Relax, unwind and get in a flip flop state of mind, knowing you and your family are in a safe place, and equally as beautiful as any far away, restricted resort that many are canceling their plans to now.
Phil Paleologos is the host of The Phil Paleologos Show on 1420 WBSM New Bedford. He can be heard weekdays from 6 a.m. to 10 a.m. Contact him at phil@wbsm.com and follow him on Twitter @PhilPaleologos. The opinions expressed in this commentary are solely those of the author.
More From WBSM-AM/AM 1420