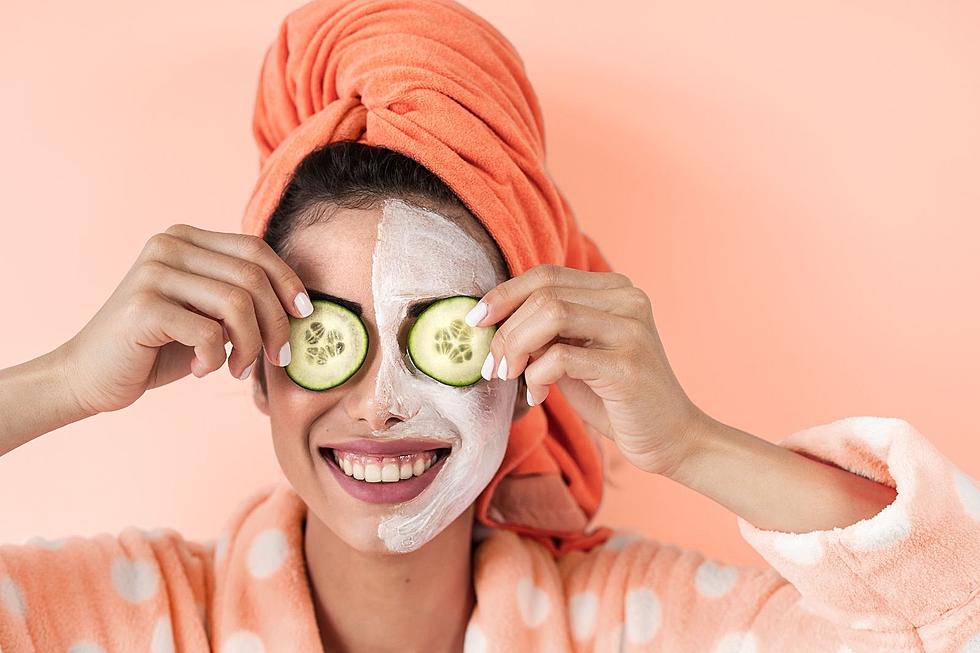 What SouthCoast Moms Really Want for Mother's Day This Year
Canva
Dear Mom,
Your special day is almost here, and every year, I do whatever I can to make you feel extra special for Mother's Day.
It's a day where I attempt to show you how appreciative I am of all the love, patience and care you have given me in my life. Thanks to your guidance and support when I was younger, I was able to walk through life confidently and create a stable and successful path for myself in my late 20s.
I wasn't always the easiest child. When I was out of line, you put me in my place. When I was insecure, you lifted me up. When I was lost in life, you grounded me, and in all those moments, you allowed me to grow and learn.
Our relationship is something I will never take for granted. It was just me and you for a while, and during those years, I watched you run a household, work full-time and still make time to be a mother. I watched you with loving eyes and learned that if I wanted something in life, nothing could stand in my way if I worked hard enough.
Thank you for teaching me how to go through life with grace and strength.
You are truly the strongest woman I know, but I'll admit, when it comes to Mother's Day, every present doesn't seem good enough. I never know what to give you!
I decided to turn to your fellow moms on the SouthCoast to see what they hope to get this year, and these ladies did not disappoint.
Can you guess which idea I picked?
What SouthCoast Moms Really Want for Mother's Day This Year
I never know what to get my mom for Mother's Day, so I decided to ask the opinions of local moms, and they did not disappoint.
LOOK: Milestones in women's history from the year you were born
Women have left marks on everything from entertainment and music to space exploration, athletics, and technology. Each passing year and new milestone makes it clear both how recent this history-making is in relation to the rest of the country, as well as how far we still need to go. The resulting timeline shows that women are constantly making history worthy of best-selling biographies and classroom textbooks; someone just needs to write about them.
Scroll through to find out when women in the U.S. and around the world won rights, the names of women who shattered the glass ceiling, and which country's women banded together to end a civil war.
More From WBSM-AM/AM 1420